THURS 4th AUG, 4PM
IRISH PREMIERE
Q&A
Alexander Kuznetsov, France, 2016, 77'
In Siberia, Russia, Alexander Kuznetsov follows Yulia & Katia who went from an orphanage to a neuropsychiatric institution. Deprived of freedom, work and family, they had no say in it and getting those fundamental rights back is a long and painful bureaucratic process. WE'LL BE ALRIGHT is their path to freedom.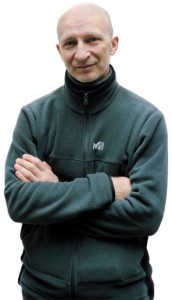 Alexander Kuznetsov work's as a photographer was published in many magazines and exhibited in Russia (Russian Museum Of Saint Petersburg), Norway, France, the U.S.A., Germany… He begins his cinematographic career in 2009 by participating in a writing residence in Krasnoyarsk.  He directed his first documentary in 2010 : "Territory of Love" which was screened in France, at Lussas "Etats Généraux du Documentaire" and at the Honfleur Russian Cinema Festival, as well as in Russia (Artdocfest Festival). In 2014, he finished his second movie, "Territory of Freedom" which was premiered in the official competition in Visions du Réel (Switzerland) and theatrical released in February 2015 and which won the award of Documentaire sur Grand Écran at the Amiens Festival. "We'll be alright" is his third film.
Director: Alexander Kuznetsov
Producer: Rebecca Houzel
Camera: Alexander Kuznetsov
Editor: Alexander Abaturov
Thursday 4th Aug, 4pm, Cinemobile, Headfort House
Online bookings for films close at 12 midnight the night before. However, tickets will still be available at the box office in Headfort House. Please note the closest ATM to Headfort House is in Kells Town (approx. 2kms) & there are no card facilities at the box office.
Sponsored by: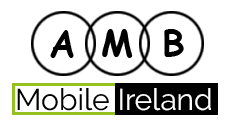 In aid of: