IRISH PREMIERE
Andreas Dalsgaard, Obaidah Zytoon, Denmark, 2016, 100'
Without the war, Obaidah Zytoon's The War Show would just be a show, a story about her friends, her family, her neighbours, her country (Syria) with its stark beauty; it would be a story about young people finding love, pursuing careers, it would be filled with the sights and sounds of an ancient culture becoming modern – television is full of such heart-warming tales. However, this film is certainly about war, about how a group of young people chose to stand up against Assad's brutal regime. But even in the trenches love happens, even in blood-stained streets art can be found and in spite of harassment, detention and torture, for Zytoon and her cast, the show must go on.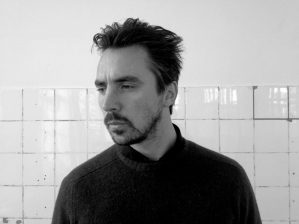 Andreas Dalsgaard was educated in anthropology and later film directing at The Danish National Film School. His award-winning documentary films have been shown at +200 festivals worldwide and include Afghan Muscles (2007) Bogota Change (2009), The Human Scale (2012) Life Is Sacred (2015) and numerous shorts. He is also co-founder of the production company Elk Film.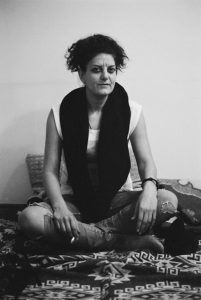 Obaidah Zytoon was born in Zabadani, Syria in 1976. She studied English literature at the University of Damascus before becoming a radio host and producer, working both in Syria and internationally. In 2008, she produced her first documentary film, Through Women's Eyes. Following the 2011 Syrian uprising, Obaidah co-founded the Syrian artist-activist collective Waw Al-Wasel, which produces multi-media art and short films related to the Syrian conflict.
Please see note on parental guidance below
Director: Andreas Dalsgaard, Obaidah Zytoon
Producer: Miriam Nørgaard, Alaa Hassan
Camera: Obaidah Zytoon, Dana Bakdounes, Amr Kheito, Hisham Issa, Wassim Anonymous, Lars Skree
Editor: Adam Nielsen
Sound: Olli Huhtanen
Music: Colin Stetson
Website: http://www.thewarshow.com
Supported by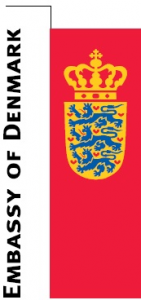 Sunday 6th Aug, 5.00pm, Road House Cinema, Headfort House (Q&A)
Tickets can be purchased online. However, tickets will still be available at the box office in Headfort House. Please note the closest ATM to Headfort House is in Kells Town (approx. 2kms) & there are no card facilities at the box office.
Parental Guidance Note
These films have been recommended by the Guth Gafa Programming Team as suitable for ages 16 and over. However, parental discretion is advised and we ask parents to consider the film synopsis and watch the film trailer before purchasing tickets.