Lindsey Grayzel, US, 2019, 77'
The law generally has as its point of departure a reference to the 'reasonable man' – what would a reasonable man be expected to do in situations of moral ambiguity. When Kenneth Ward loses in an internal tussle over policy at Greenpeace he embarks on an intensive study to understand the science behind global warming and what he finds chills him to the bone – the human race, including his newborn son, is doomed. Determined to act, he attempts to win over ex-colleagues and friends to join him in a fight against the fossil fuel industry – to no avail. It seems as if the world has closed its eyes to the madness of climate change and so he strikes out on his own, to make a stand – whatever the cost. Protesting at gas stations escalates to blocking shipping lanes and finally along with others he switches off a major oil pipeline and gets himself arrested, again, but this time the gloves are off – the charge is sabotage.
Please see note on parental guidance below.
Lindsey Grayzel is currently working to distribute THE RELUCTANT RADICAL, her feature length documentary which follows climate activist Ken Ward as he puts himself in the direct path of the fossil fuel industry. She is also in pre-production on an audio documentary about the use of the necessity defense by climate activists in court.
Lindsey began her career as an editor in 1994, then made the transition to producing and directing in 1999. Her passion for documentary stories has led her to a successful freelance career producing documentary and educational videos for non-profit organizations, local and state governments, and museums. Recent projects include films for the American Foundation for Suicide Prevention, The Dougy Center, Kenai Fjords National Park and the Canadian Museum for Human Rights. Whether she is
working for a client or pursuing an independent project, Lindsey is thrilled to be dedicating her storytelling talents on projects she feels make a positive impact in the world.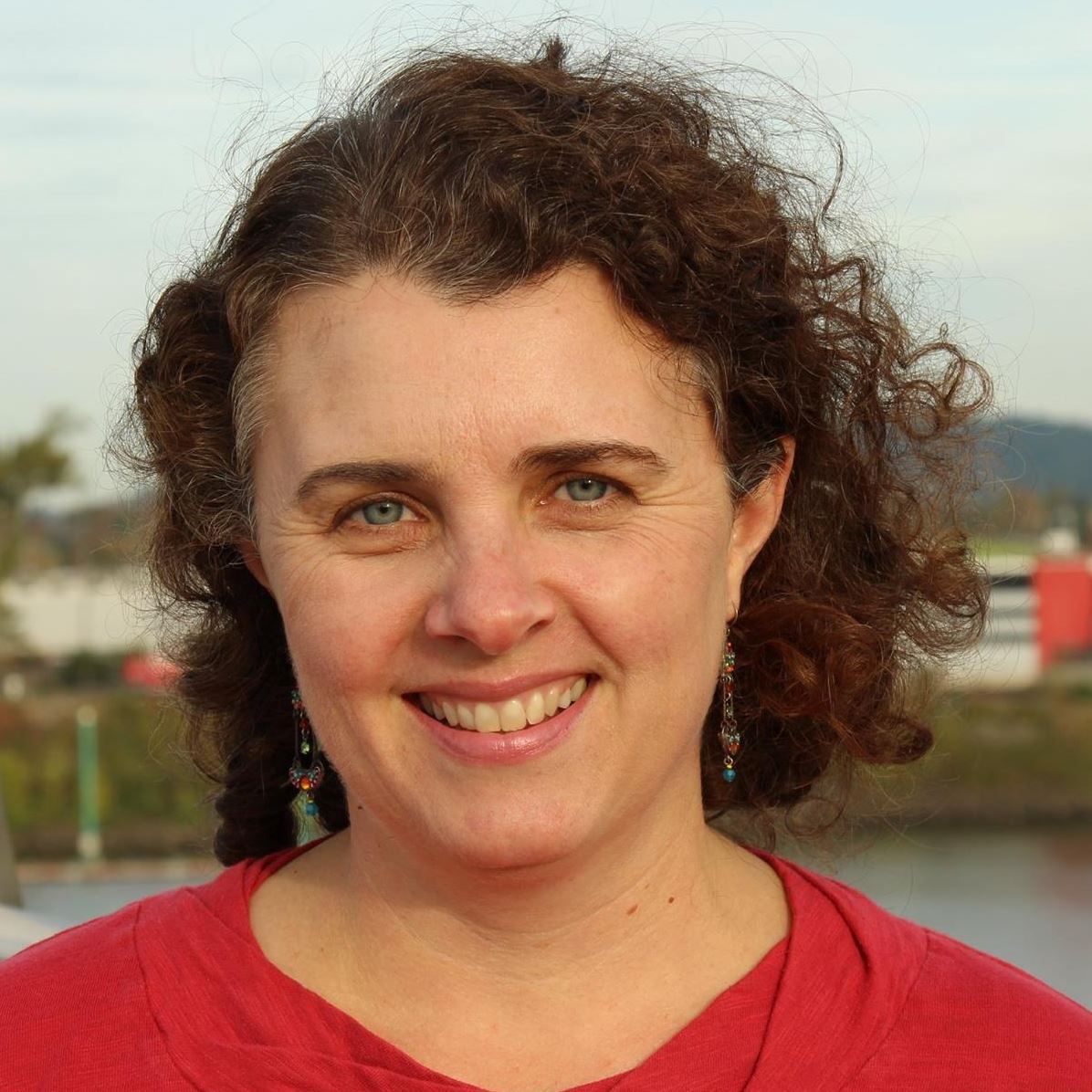 Director: Lindsey Grayzel
Producer: Lindsey Grayzel and Deia Schlosberg
Editors: Lindsey Grayzel
Website: https://www.thereluctantradicalmovie.com/
SCREENING TIME
Saturday 16th November, 5.15pm, Cinema 1 (Q&A)
Sunday 17th November, 1.00pm, Cinema 1 (Q&A)
BOOKING YOUR GUTH GAFA TICKETS
Please book your tickets online through the'Book Your Tickets Online Now' tab on our menu bar. Once you book your ticket online you will be required to bring the ticket that was emailed to you, for entry to the film. You can print your ticket at home, or present your ticket to be scanned on your mobile phone at the door of the venue. It is recommended that you book your tickets in advance as there is no guarantee of tickets still being available at the box office, on the festival site. In order to secure a seat for the film of your choice we recommend you book in advance. However, if you wish to book your tickets at the festival please note that the festival box office takes cash only.
Parental Guidance Note These films have been deemed appropriate by the Guth Gafa Programming Team as suitable for all ages. However, parental discretion is always advised and we ask parents to consider the film synopsis and watch the film trailer before purchasing tickets.
Saturday 16th November, 5.15pm, Cinema 1 (Q&A)
Sunday 17th November, 1.00pm, Cinema 1 (Q&A)