IRISH PREMIERE
Mike Day, UK, Scotland, Denmark, 2016, 82'
The remote Faroe Islands with their stark natural beauty and trenchant weather have few visitors; it's an insular society, stoic and tough. Because no crops grow the Faroese survive on fish, seabird and whale for protein. Unfortunately it turns out that eating whale meat gives one an unhealthy dose of mercury – bad luck for the islanders who really, really, like whale and have done for centuries. But wait, who are these new arrivals, riding jet-skis and hoping to interrupt the latest whale butchery – a group of whale fanciers with green credentials. 'Can't you just be vegetarian?'  they implore the whale killers. The islanders' spiritual minders, the legendary Huldufolk, are not keen on the new developments and grumble from the hills.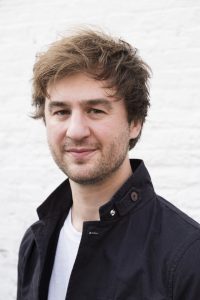 Mike Day is a cinematographer, director and producer from Scotland. Originally trained as a lawyer, Mike made the transition into film in 2009 when he headed off into the Scottish Outer Hebrides on a boat with a camera and met the Guga Hunters of Ness. The resulting documentary was commissioned by the BBC and screened internationally. The Islands and the Whales, which was released in 2016, has gone on to win awards and a BAFTA Scotland nomination and is due for UK release in 2017.
Please see note on parental guidance below
Director: Mike Day
Producer: Mike Day
Camera: Mike Day
Editor: Mary Lampson, Nicole Hálová, Mike Day, Claire Ferguson, David Charap
Sound: Chris Barnett
Music: Antony Partos, Mike Sheridan
Website:  http://www.theislandsandthewhales.com
Supported by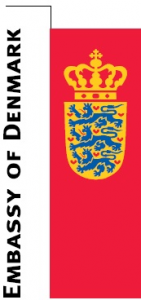 Saturday 5th Aug, 2.00pm, Adam Room, Headfort House
Tickets can be purchased online. However, tickets will still be available at the box office in Headfort House. Please note the closest ATM to Headfort House is in Kells Town (approx. 2kms) & there are no card facilities at the box office.
Parental Guidance Note
These films have been recommended by the Guth Gafa Programming Team as suitable for children 12 and over. However, parental discretion is advised and we ask parents to consider the film synopsis and watch the film trailer before purchasing tickets.