Karl Emil Rikardsen, Norway, 2019, 75'
It's cold on the Norwegian island of Sørøya but very beautiful, especially in the summer, and Torarin and his sister Svalin are keen to get a horse to ride but their father has other ideas. 'Why not get a camel,' he says, 'why not get two camels.' And that's the way the adventure started, with two very undisciplined camels joining the family. Only one problem though, they're not keen on being ridden. Well the obvious person to ask about camels is a Mongolian and so the whole family relocates to Mongolia to stay with and learn from one of the world's experts. Not certain that they have mastered the technique, camel master Adiya returns with them to instil some discipline into what must be the world's most pampered pets. Adiya's strict rules don't go down well with the spoilt camels who seem to think they're Scandinavian and can't be bothered with Mongolian tradition.
Please see note on parental guidance below.
Karl Emil Rikardsen (born 1957) lives in Harstad, 300km north of the polar circle, in Norway. He is educated in philosophy, economics and media. His work experience includes the directing, writing and producing of more than 40 films; including single documentaries, documentary series and fiction films. Since 2000 he has dedicated
his work to the making of documentaries. A few of these have been targeting a younger audience. In 2004 he was one of the founders of the production company Relation04 Media.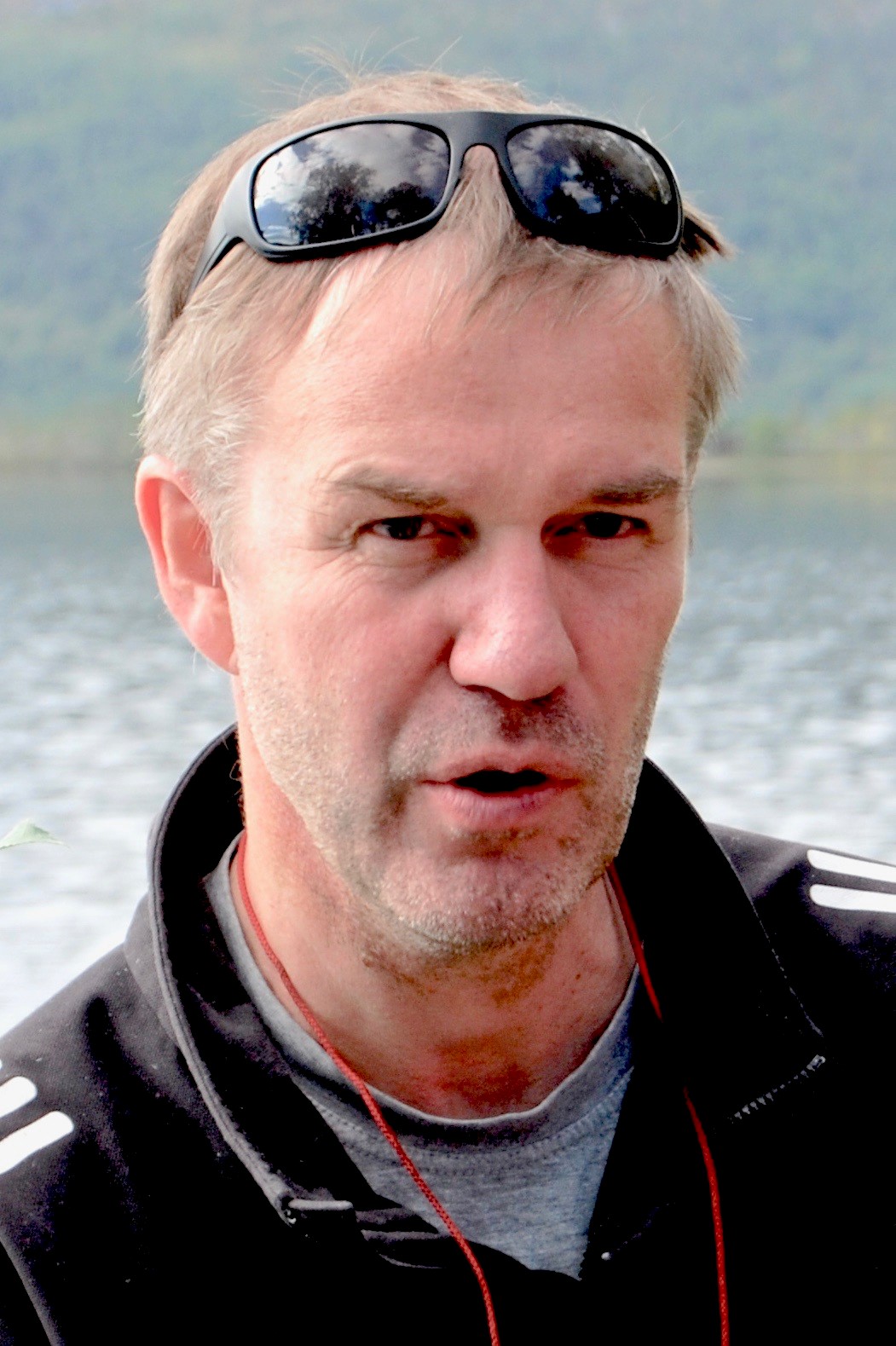 Director: Karl Emil Rikardsen
Producer: Knut Skoglund, Karl Emil Rikardsen
Camera: Viggo Knutsen, Karl Emil Rikardsen
Editors: Tell Aulin, Bodil Kjærhauge, Klaus Heinecke
Sound: Rune Hansen
Music: Ville Langfeldt and Jakop Jansønn
SCREENING TIME
Saturday 16th November, 12.00pm, Cinema 2
Sunday 17th November, 10:45am, Cinema 2
BOOKING YOUR GUTH GAFA TICKETS
Please book your tickets online through the'Book Your Tickets Online Now' tab on our menu bar. Once you book your ticket online you will be required to bring the ticket that was emailed to you, for entry to the film. You can print your ticket at home, or present your ticket to be scanned on your mobile phone at the door of the venue. It is recommended that you book your tickets in advance as there is no guarantee of tickets still being available at the box office, on the festival site. In order to secure a seat for the film of your choice we recommend you book in advance. However, if you wish to book your tickets at the festival please note that the festival box office takes cash only.
Parental Guidance Note These films have been deemed appropriate by the Guth Gafa Programming Team as suitable for all ages. However, parental discretion is always advised and we ask parents to consider the film synopsis and watch the film trailer before purchasing tickets.
Saturday 16th November, 12.00pm, Cinema 2
Sunday 17th November, 10:45am, Cinema 2