SUN 7th AUG, 12.15 PM
The shortlist for the 2016 Next Generation Student Short Documentary Competition is as follows:
Age-Old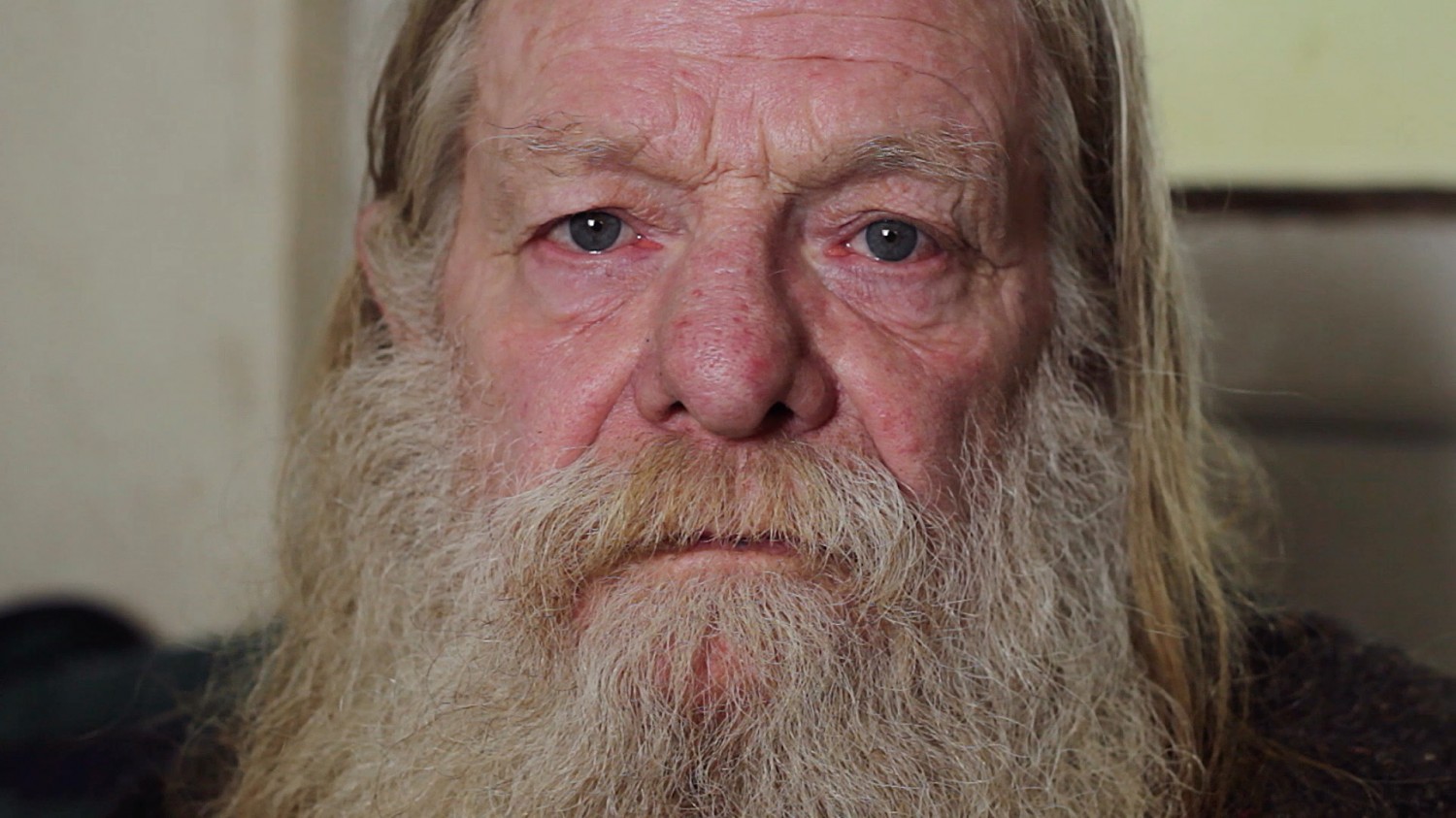 David O'Brien, Galway Mayo Institute of Technology, 2016, 9′
The unrelenting wheel of time consumes all things. A plant grows until it withers and dies just as we experience a life of growth until our inevitable decline. This documentary explores the joys and hardships of aging, with graceful virtue or painful resignation this is a journey we must all undertake.
Become Invisible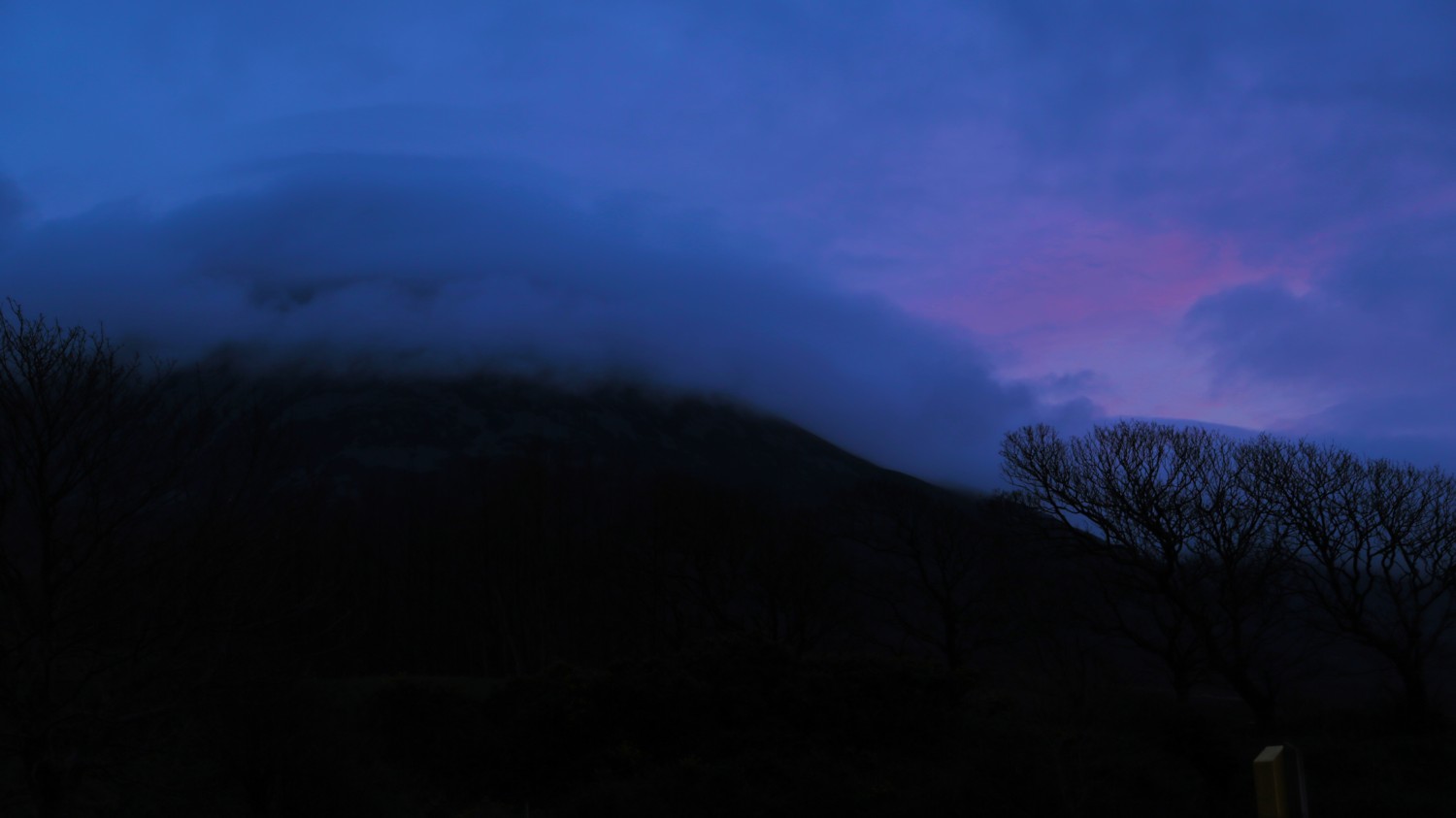 Edward Costello, Dublin Institute of Technology, 2016, 10′
Told through two unique voices 'become invisible' explores the seductive & dramatic nature of Mayo's landscape, revealing the tragic consequences that can arise when rural isolation and artistic pressure collide.
Jammed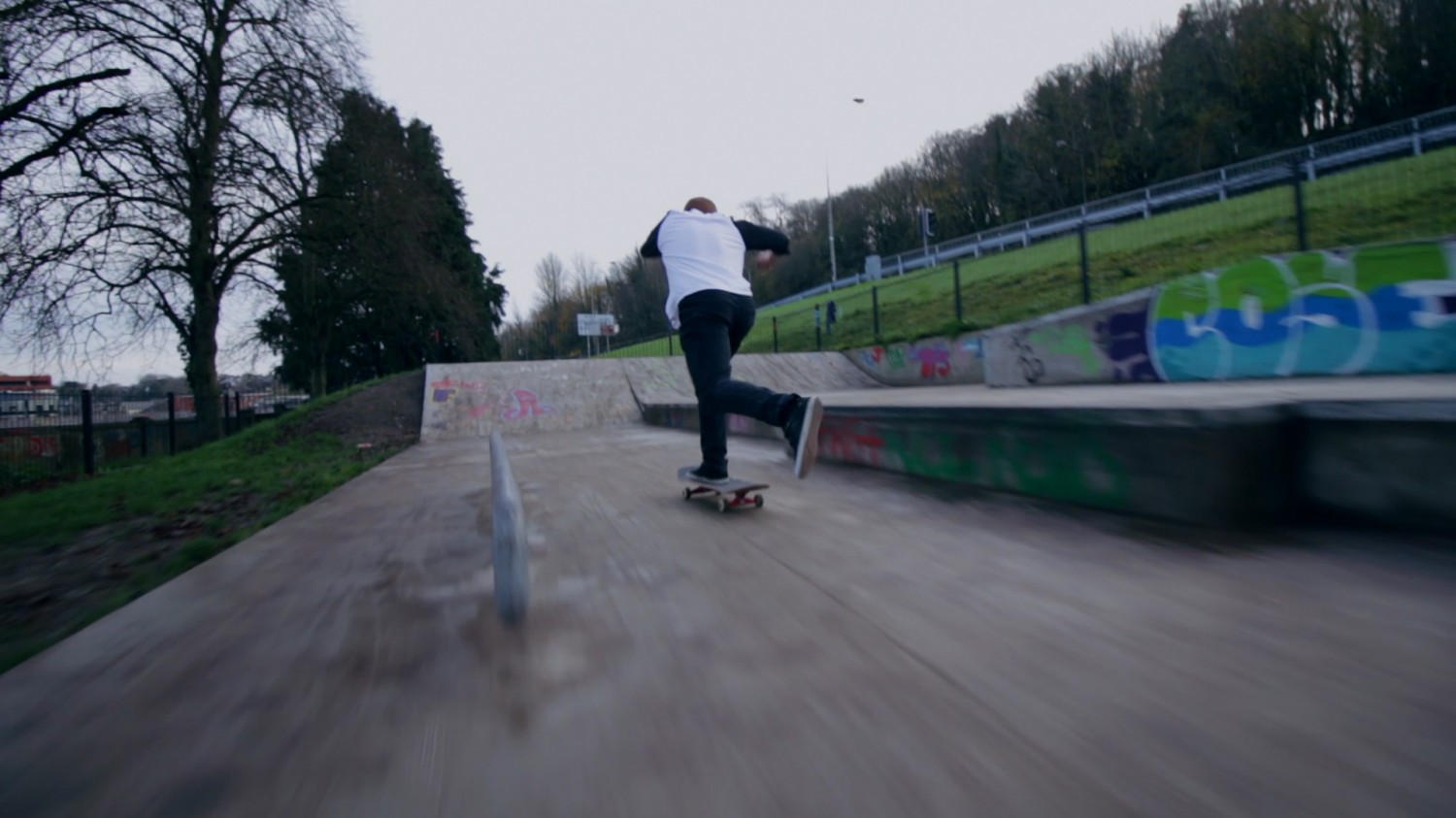 Karl Walsh, Dundalk Institute of Technology, 2015, 8′
Following a ten-year campaign to raise funding and secure local support, determined Drogheda skateboarders finally have a dedicated skate park. We talk to the town's talented skaters to find out what it was like 'pre-quarter pipe' and how the facility has changed their lives.
PAT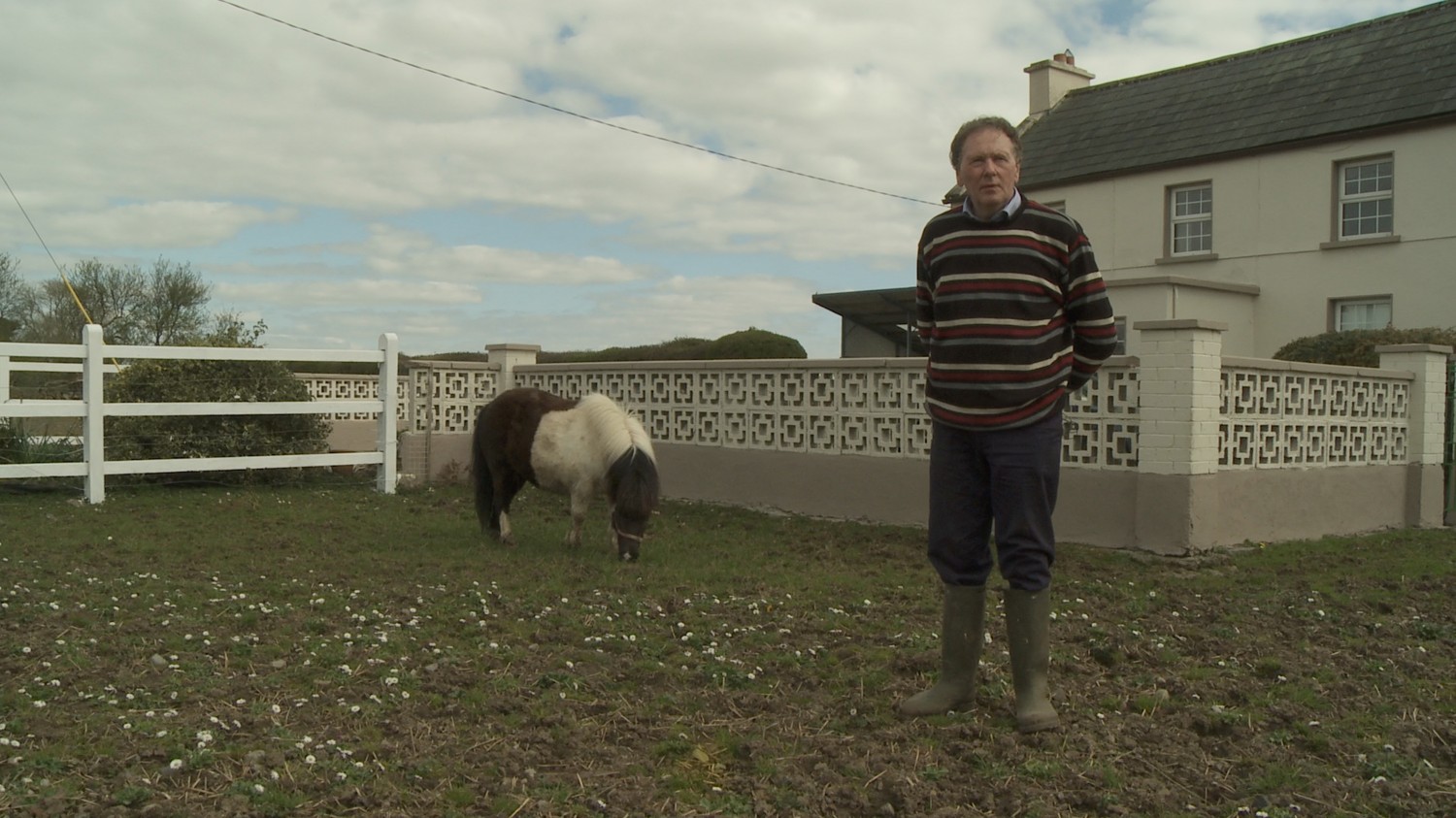 Katie McDonagh, Galway Mayo Institute of Technology, 2016, 7′
Pat is a bachelor farmer who began filming people in his community following the death of his father. This documentary shows Pat engaging with his archives and offers a portrait of a truly unique and charming character.
Perpetual Silence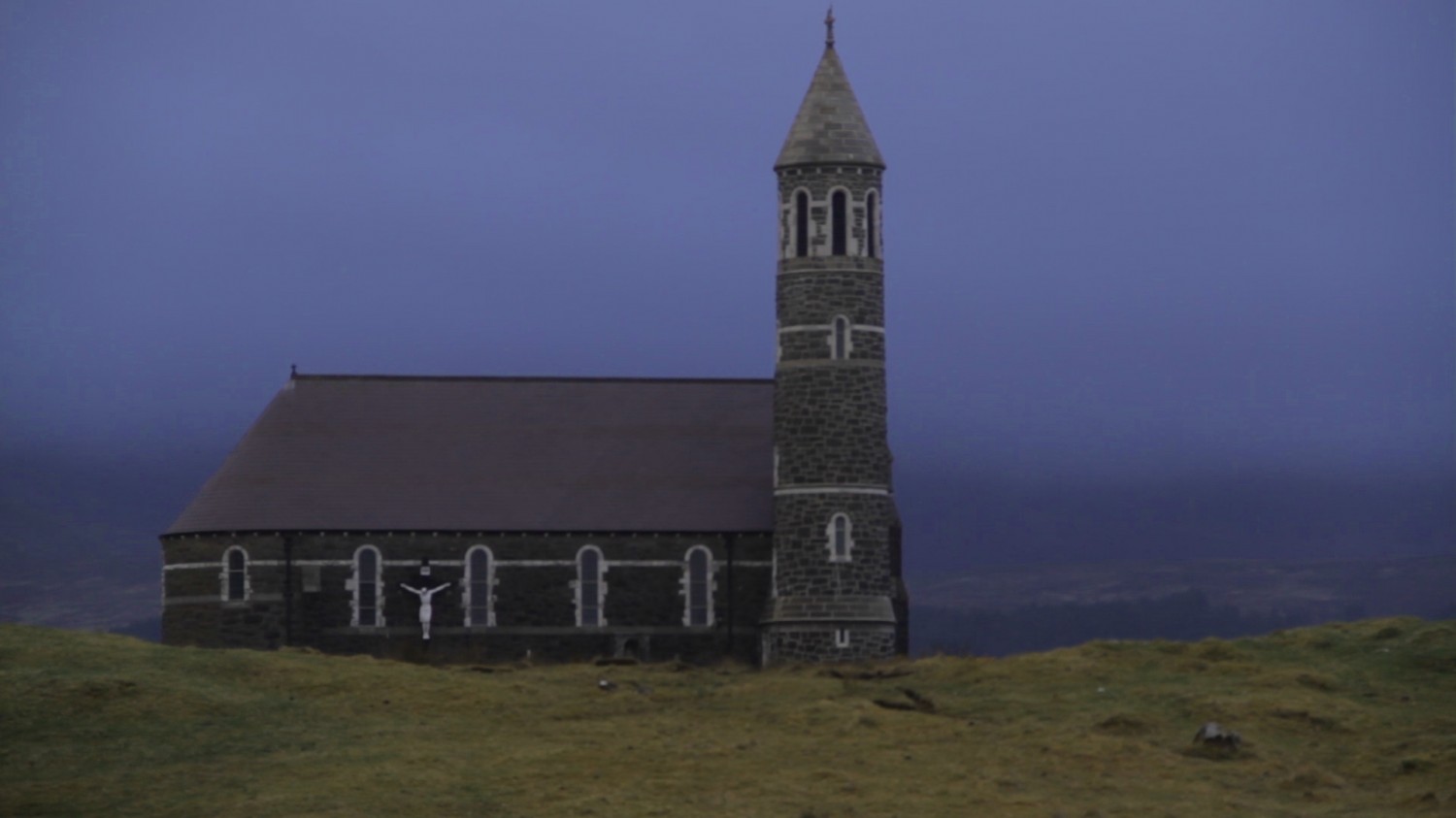 Pete-so Canon, Dun Laoghaire Institute of Art, Design and Technology (I.A.D.T.), 2016, 14′
The film details the crimes of Fr.Eugene Greene, a convicted paedophile from Co. Donegal, through the author of Breaking the Silence, Martin Ridge, Sunday Times journalist Justine McCarthy and managing editor of The Irish Catholic, Michael Kelly. Eugene Greene was jailed for 12 years after being found guilty of sexually abusing young boys in the Donegal Diocese of Raphoe between 1962 and 1985. Pleading guilty to 40 out of 115 charges, he was released from prison in 2008. This documentary looks at whether or not there was in excess of €50,000 raised for him upon his release, by one of the effected communities.
TRANSition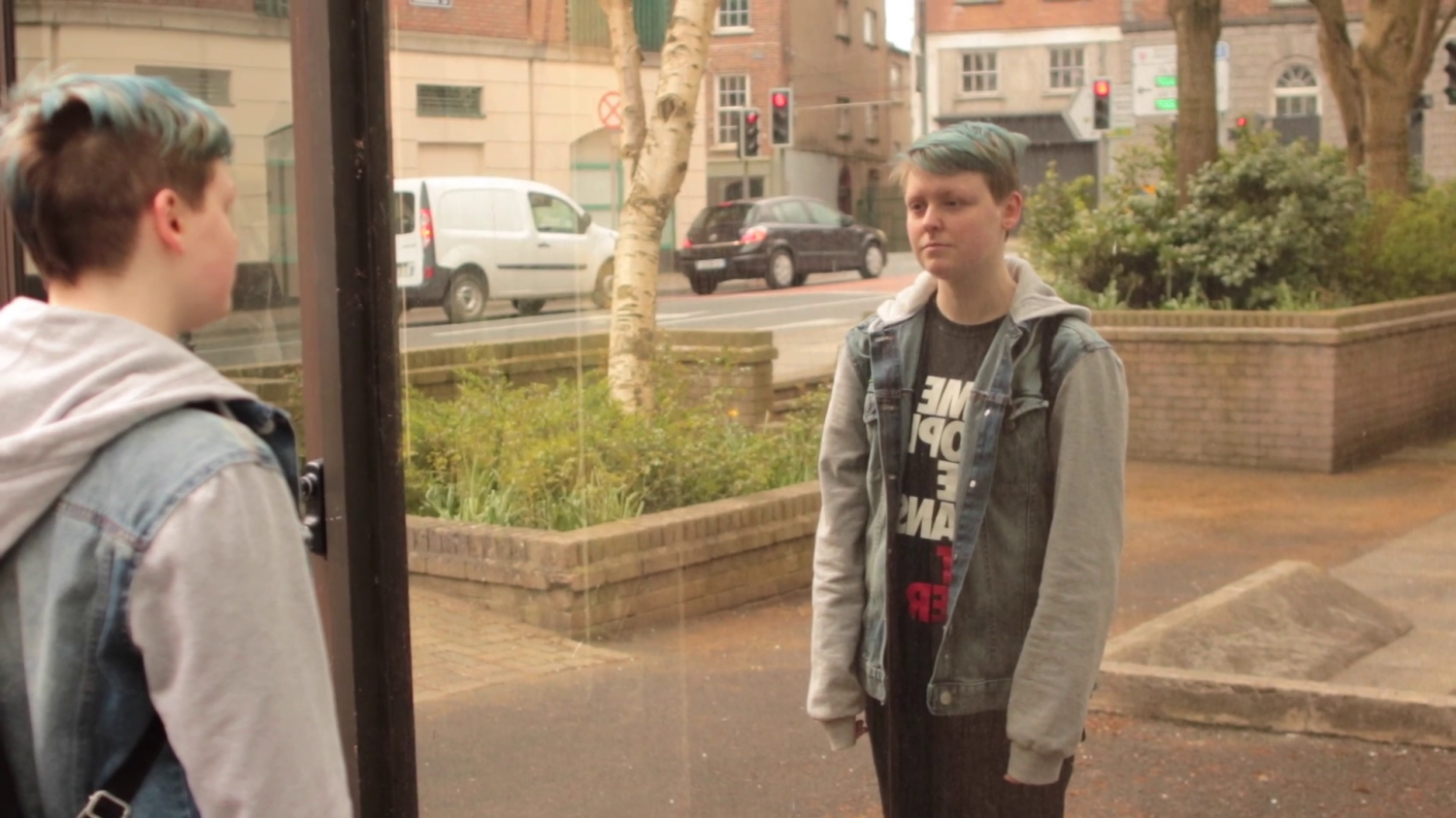 Robert Cunningham, Limerick College of Further Education, 2016, 16′
TRANSition tells the story of Danny, a young transgender man as he very honestly and at times emotionally speaks about his experiences growing up as a girl knowing that was not who he really was. Danny's boyfriend Pierce is also featured in the documentary speaking about his experience of being with Danny before and through his transition. TRANSition is an honest and inspiring account of someone being brave enough to be true to themselves despite the obstacles.
Unfading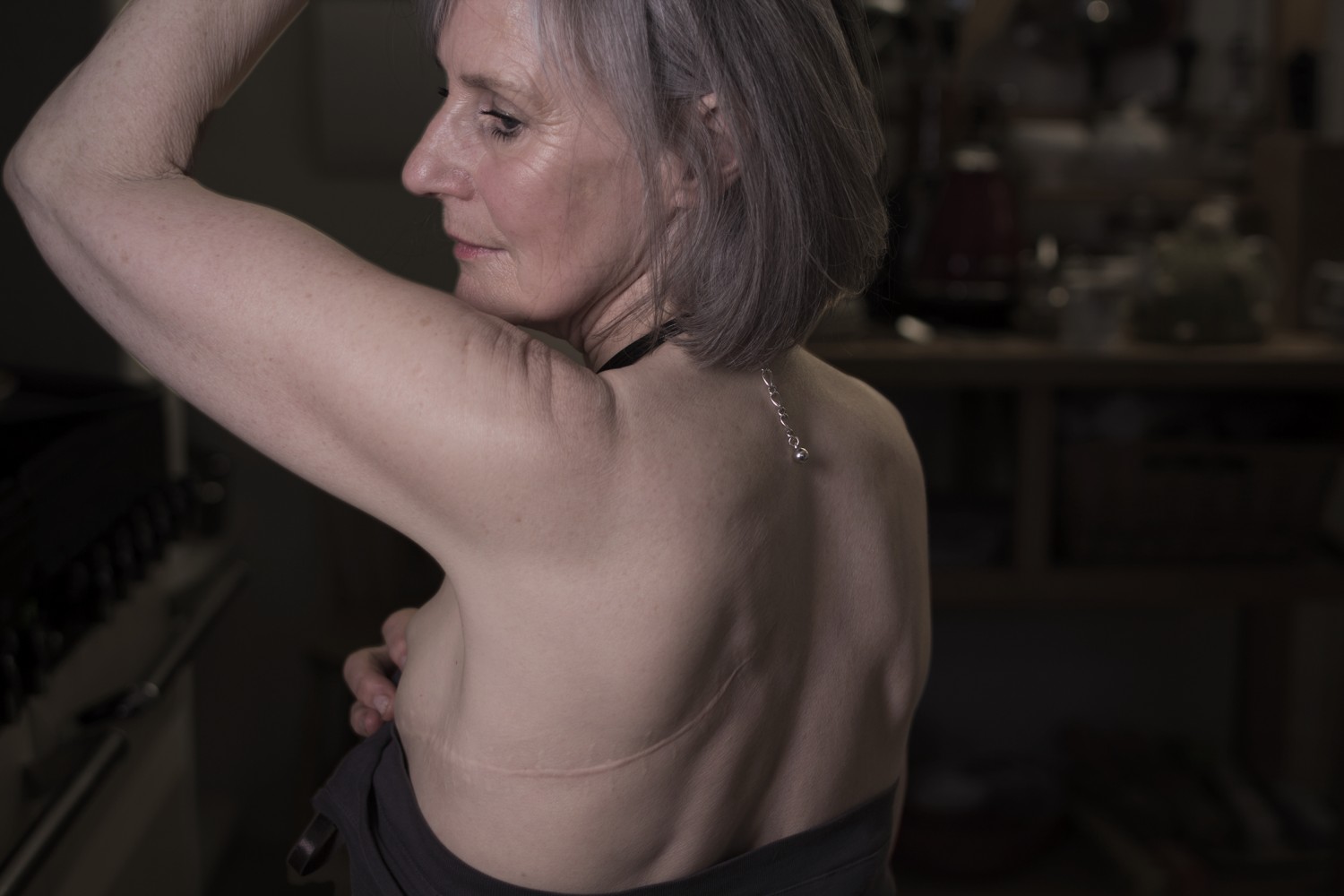 Katie Sweeney, Galway Mayo Institute of Technology, 2016, 8′
Trauma can leave us with scars. Permanent reminders etched into our skin and hearts. 'Unfading' explores how four different women feel about their own scars and reveal the stories behind them.
An international jury of at least 3 attending industry experts and/or filmmakers will choose the best of these student documentaries and the winner will be announced following the screening of the shortlisted films at the festival.
The winner of the competition will receive two weeks shooting equipment from Soilsiu Films, one day of post-production from Yard Post Production, and one day of sound post-production at Ardmore Sound.  The prize must be used within 12 months of winning.
Sunday 7th Aug, 12.15pm, Headfort Theatre
Online bookings for films close at 12 midnight the night before. However, tickets will still be available at the box office in Headfort House. Please note the closest ATM to Headfort House is in Kells Town (approx. 2kms) & there are no card facilities at the box office.