SATURDAY NIGHT AT THE MOVIES AND A GIG
How about this for the perfect Saturday night out in Kells?
A double bill at the Kells SVP Theatre, starting with: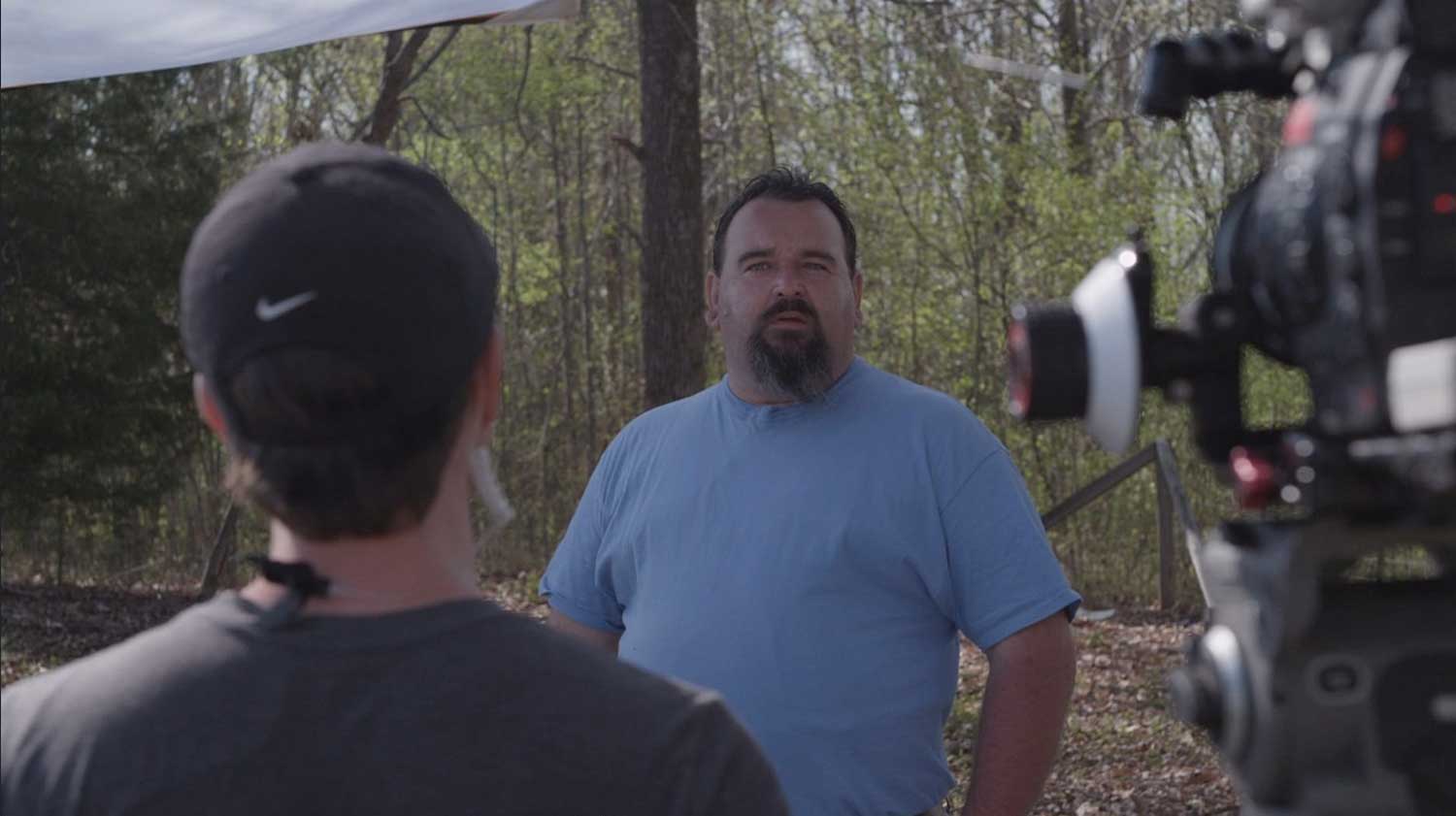 FINDERS KEEPERS 6pm
Set in North Carolina, this stranger than fiction story is about a custody battle over a mummified leg. Funny, poignant, incredible and true, it just went on cinematic release in the US last week and it's a big hit.


AMY 8.30pm
This is the critically acclaimed story of Amy Winehouse in her own words featuring unseen archival footage. Riveting and sad but essential viewing.
And finish the night off on a high at a live performance by singer songwriter, MUNDY (For festival goers only) Jack's Railway Bar & Restaurant starting at 10.30pm. You won't want to miss this. It promises to be an amazing night!