Anna Kersting, Germany, 2017, 87'
The rural tranquillity of India belies the very real problems existing at village level as prejudice, alcohol abuse and gender-based violence undermine the progress made in transforming the country. But a revolution headed by youngsters is gaining traction across India – The Children's Parliament, headed at national level by a dynamic 14 year old who's visually impaired, addresses needs at grass roots level using simple social tools. Whether it's streetlights out of order or garbage not collected, the kids find ingenious ways of shaming the grown-ups into action. Petitions and guerrilla theatre shine the spotlight on civic bungling but Swarna Lakshmi, Prime Minister of the National Children's Parliament has grander plans and ends up at the United Nations to demand the inclusion of children in world politics.
Please see note on parental guidance below.
ANNA KERSTING is an author, director and producer. With a background in journalism she completed her film direction studys at the DFFB, German Film- and TV Akademie Berlin. POWER TO THE CHILDREN is her second documentary feature.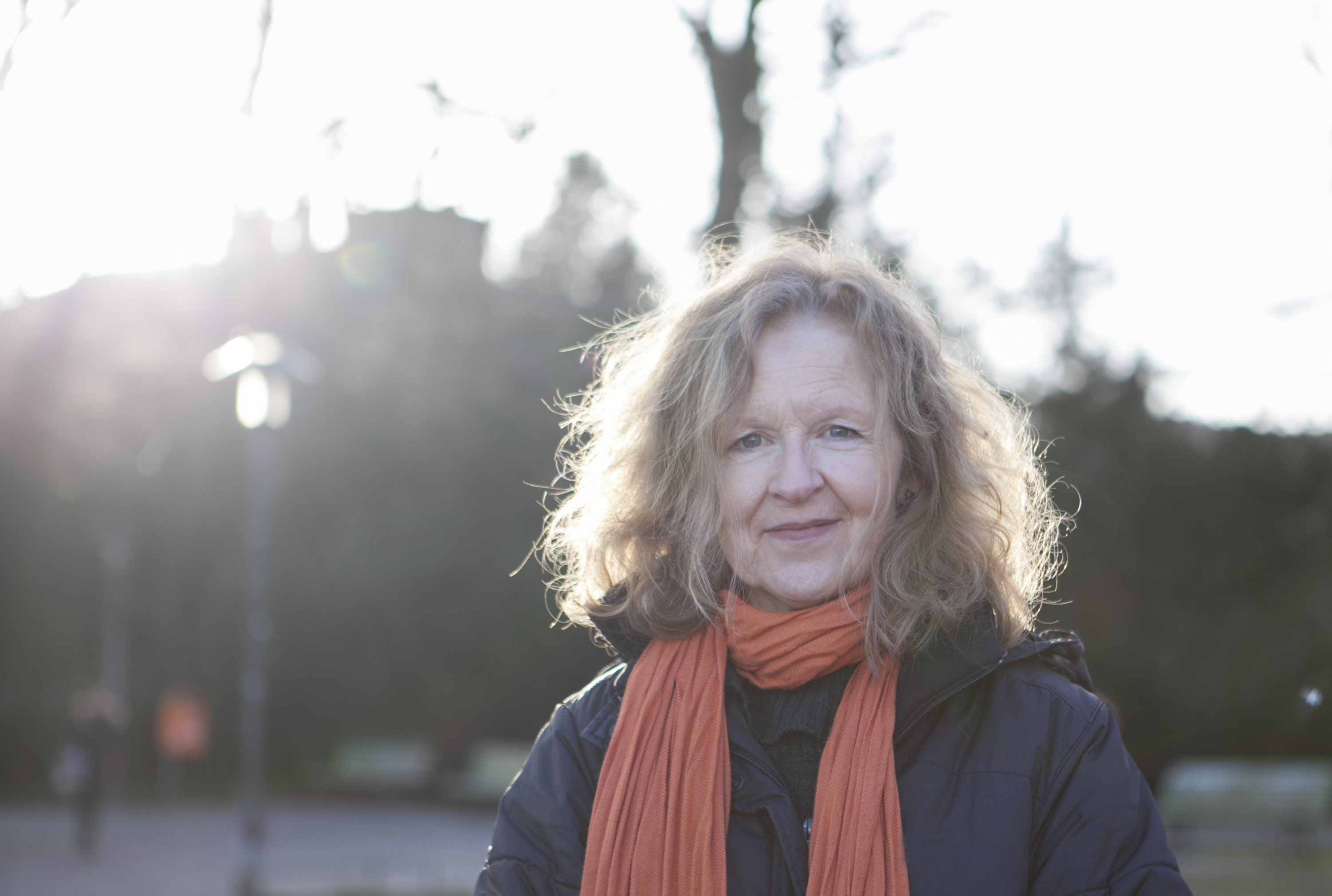 Director: Anna Kersting
Producer: Anna Kersting
Cinematographers: Ratheesh Ravindran
Editor: Katharina Fiedler
Sound: Johannes Kunz, Denis Elmaci
Music: Manickam Yogeshwaran
Website: http://www.powertothechildren-film.com/
SCREENING TIME
Saturday 16th November, 11.45am, Cinema 1 (Q&A)
BOOKING YOUR GUTH GAFA TICKETS
Please book your tickets online through the'Book Your Tickets Online Now' tab on our menu bar. Once you book your ticket online you will be required to bring the ticket that was emailed to you, for entry to the film. You can print your ticket at home, or present your ticket to be scanned on your mobile phone at the door of the venue. It is recommended that you book your tickets in advance as there is no guarantee of tickets still being available at the box office, on the festival site. In order to secure a seat for the film of your choice we recommend you book in advance. However, if you wish to book your tickets at the festival please note that the festival box office takes cash only.
Parental Guidance Note These films have been deemed appropriate by the Guth Gafa Programming Team as suitable for 12 year olds and up. However, parental discretion is always advised and we ask parents to consider the film synopsis and watch the film trailer before purchasing tickets.