We are delighted to announce the shortlist for the 2017 Next Generation Student Short Documentary Competition!
This is the fifth time that Guth Gafa will host this unique competition. Students from across Ireland were invited to submit short documentaries on the areas of human rights, social and environmental issues.
An international jury of three industry experts and/or filmmakers will choose the winning film which will be announced following the screening of the shortlisted films on Sunday 6th August at 11am in the Adam Room, Headfort House, see below to purchase your ticket.
The Shortlist
'An Lá A Thit An Condor'
Niall Kenny, 2017, 13'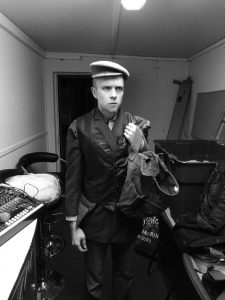 During WW2, German pilots experiencing difficulties would try and make it to Ireland to avoid POW camps in England. This film is about what happened when a German bomber plane with a crew of eight on board crash landed in the rural town of Nenagh.
'Is Cuimhin Liom – Gerald Lenihan'
Sarah McCoy, 2017, 16'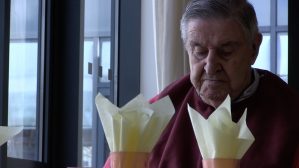 The film casts Alzheimer's in
 a gentle light and conveys the daily challenges of a family whose family member suffers from this disease. It shows how a person's memories are not lost even though their mind may be lost in the moment.
'Journey'
Karen Byrne, 2017, 10'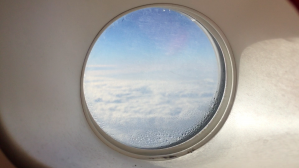 Journey; the act of travel is painless, transient, until paired with distress. Every day at least 12 women travel from Ireland to the UK to access safe, medical abortion. Having to seek impartiality outside of their own country comes at a cost, to body and mind. The journey becomes an event, a lie and an added hardship.
'Raw Deal'
Aoife Harte, 2017, 12'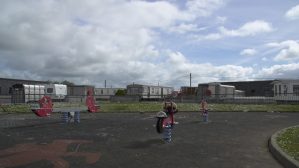 On March 1st 2017 Traveller Ethnicity was formally recognised in Ireland. Raw Deal is an exploration of the identity of our ethnic Travelling community today.
'Re:Print'
Patrick O'Malley, 2017, 10'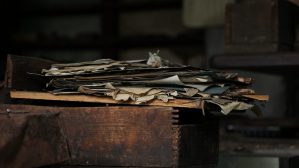 An old key is turned in an old lock and a door to the past is opened. Sitting idle for decades, a long forgotten print works is rediscovered. Its contents are a time capsule back to the bustle of a town in years gone by.
'Shedders'
Simon Curry, 2017, 9'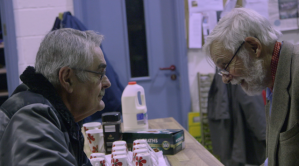 Shedders follows the lives of a group of men who spend their Thursday evenings in a shed. It explores their role in society as men, breaking the stigma around mental health and tells how spending one hour a week together changed their lives for the better.
'Skin Deep'
Laura Byrne, 2017, 10'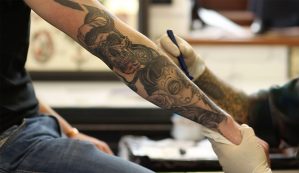 Every tattoo tells a story: of love, of loss, of battles won – three people explain their ink in Skin Deep.
'The Sugarist'
Cayla Williams, 2017, 6'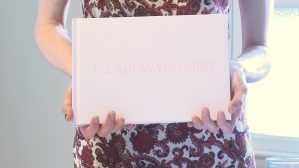 Exploring body hair removal, social pressure and the complexities of feminism, The Sugarist is a documentary lm featuring Lindsay Leggett, owner of a sugar waxing salon in Dublin. The lm addresses the relationship between body hair removal and feminist ideals, contemporary beauty standards and representations of women in the media.
'Thinking Globally – Acting Locally'
Jack Lunt, 2017, 3'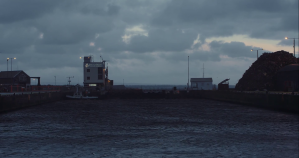 Set in Galway, the bay is the backdrop to a dialogue about climate change: can locals rise to the challenge global warming presents to coastal communities.

Sunday 6th Aug, 11.00am, Adam Room, Headfort House
Tickets can be purchased online. However, tickets will still be available at the box office in Headfort House. Please note the closest ATM to Headfort House is in Kells Town (approx. 2kms) & there are no card facilities at the box office.
The Competition Prize:
The Winner will receive two weeks shooting equipment from Soilsiú Films, one day of post-production from Screen Scene and one day of sound post-production at Ardmore Sound. (Must be used within 12 months).