IRISH PREMIERE
Cecilie Debell, Denmark/Germany, 2017, 75'
Road trips are always about discovering: not so much the new sights and sounds but rather one's internal landscape. When Malou Gabriella and son Michael set off in Malou's bright pink campervan it's to heal their relationship. And colour is the order of the day as cross-dressing Michael has coloured his body bright blue for the trip. "This is not easy… I need a shield," he says of the bonding voyage they have embarked upon. Clubbing their way across country the two exchange memories and Malou explains why she could not have been there for the young Michael. Director Cecilie Debell has taken a wrecking ball to the conventions governing mother son relationships with a film that is both exquisitely tender and outrageously free.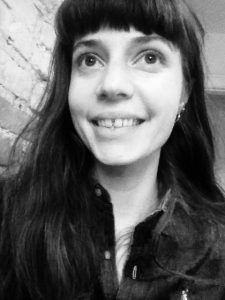 Cecilie Debell graduated from Roskilde University in 2015 with a degree in Journalism, and has since worked as a TV programme planner and post producer. She has made entertainment programmes for TV2, a documentary series for Ultra and a series of programmes about men for DRK. Previous small-scale projects include a Danida production in India and a short film in New York, but My Mother is Pink marks her film debut.
Please see note on parental guidance below
Director: Cecilie Debell
Producer: Heidi Kim Andersen, Wenche Hugaas Jensen
Camera: Sebastian Danneborn, Troels Rasmus Jensen
Editor: Jella Bethmann
Sound: Flemming Christensen
Supported by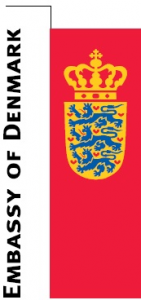 Saturday 5th Aug, 5.45pm, The Hangar Cinema, Headfort House (Q&A)
Tickets can be purchased online. However, tickets will still be available at the box office in Headfort House. Please note the closest ATM to Headfort House is in Kells Town (approx. 2kms) & there are no card facilities at the box office.
Parental Guidance Note
These films have been recommended by the Guth Gafa Programming Team as suitable for ages 16 and over. However, parental discretion is advised and we ask parents to consider the film synopsis and watch the film trailer before purchasing tickets.