SUN 7th AUG, 8PM 
Bob Hercules, Rita Coburn Whack, USA, 2016, 112'
Maya Angelou: And Still I Rise is the first documentary about Dr. Maya Angelou. As friends from Dr. Angelou's inner circle, we have been granted remarkable and unmatched access to Dr. Angelou's life. After years of working on this film, we are honored to present her incredible journey to the rest of the world.
Dr. Angelou has become a global symbol of peace, humility, and freedom–– but parts of her story are not well known. Maya Angelou: And Still I Rise will reflect on how the events of history, culture, and the arts shaped Dr. Angelou's life and how she, in turn, helped shape our own worldview through her autobiographical literature and activism. We hope to shed light on the untold aspects of her life and to educate audiences about her story.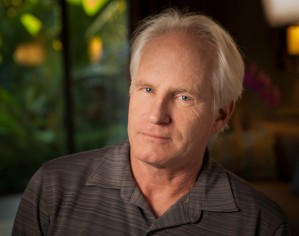 Co-Director Bob Hercules is an independent filmmaker whose recent films include Joffrey: Mavericks of American Dance and Bill T. Jones: A Good Man.  The Joffrey film, narrated by Mandy Patinkin, tells the full story of the groundbreaking ballet company and their many rises and falls. It premiered in January, 2012 at the Dance on Camera Film Festival at Lincoln Center and aired on PBS' American Masters December, 2012.   A Good Man aired on American Masters in 2011 and played at many film festivals including IDFA, Silverdocs, Full Frame, DOXA and the Southern Circuit.  Hercules acclaimed Forgiving Dr. Mengele (2005) won the Special Jury Prize at the Slamdance Film Festival and has been seen in film festivals around the world.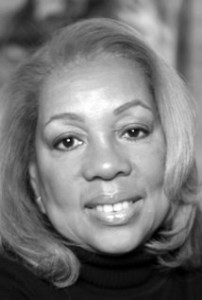 Co-Director Rita Coburn Whack is an independent filmmaker with Emmy-Award winning documentaries for Curators of Culture, Remembering 47th Street and African Roots American Soil. Other documentaries have aired on C-Span and the History Channel. Under her direction Maya Angelou's Radio Show for Oprah Radio was awarded the Women in Radio and Television Gracie Awards, "BEST RADIO PROGRAM" 2008, "BEST RADIO HOST" 2009 and the "SILVER WORLD MEDAL" IN RADIO NEW YORK FESTIVAL 2009. Author of the novel Meant to Be (Random House Strivers Row 2002) her company RCW Media Productions, Inc. produced Maya Angelou's Black History Month Specials distributed by Public Radio International 2011, 2012 and 2013.
Directors: Bob Hercules, Rita Coburn Whack
Producers: Rita Coburn Whack, Bob Hercules
Camera: Keith Walker
Editor: David E. Simpson, Lillian Benson
Music: Stephen James Taylor
Website: http://mayaangeloufilm.com
Sunday 7th Aug, 8pm, Headfort Theatre
Online bookings for films close at 12 midnight the night before. However, tickets will still be available at the box office in Headfort House. Please note the closest ATM to Headfort House is in Kells Town (approx. 2kms) & there are no card facilities at the box office.