Brad Allgood, Graham Townsley, USA, 2015, 83'
Where there's muck, there's money, is an old rag 'n bone saying but in the case of the Recycled Orchestra of Cateura, it's: Where there's muck there's music as kids from this Paraguayan slum beat the odds to play classical music on recycled tin can instruments. Environmental activist and musician Favio Chavez wanted to teach recycling skills to the landfill pickers but soon realised that the most plentiful material available was talent. Working with local carpenter Nicolas Gomez, Chavez created all the instruments for their orchestra from oil cans and other discarded junk. Violins, cellos and trumpets magically emerge from the city's detritus and through hard work, discipline and a sprinkling of good fortune this strange delightful orchestra ends up playing world venues, partnering rock bands like Megadeth and Metallica.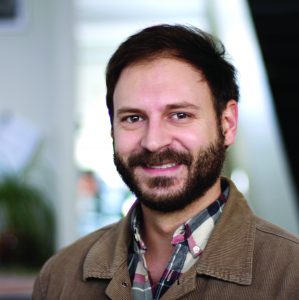 Brad Allgood is a Los Angeles-based filmmaker specialising in emotionally charged adventure, social issue, music and Spanish-language films that inspire audience engagement. He has directed, photographed and edited long-form and short-form documentaries including My Village, My Lobster, the CINE-winning documentary about indigenous lobster divers in Nicaragua; 120 Days and Undocumented in America.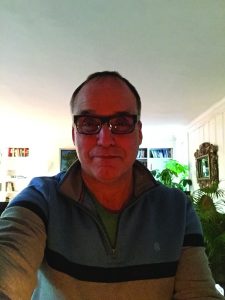 Graham Townsley is an Emmy-nominated filmmaker whose documentaries have been shown on PBS, The Discovery Channel, The History Channel and The National Geographic in the U.S.; Canal + in France; Channel 4 and the BBC. He founded Shining Red Productions in 2008. He is also an anthropologist with a Ph.D from Cambridge University.
Director: Brad Allgood, Graham Townsley
Producer: Juliana Penaranda-Loftus
Camera: Neil Barrett, Timothy Fabrizio, Brad Allgood
Editor: Brad Allgood
Sound: Josue J. Farina, Paul Rusnack, Eduardo Gonzalez
Music: Michael A.Levine
Website: http://www.landfillharmonicmovie.com
Sunday 6th Aug, 11.15am, The Hangar Cinema, Headfort House
Tickets can be purchased online. However, tickets will still be available at the box office in Headfort House. Please note the closest ATM to Headfort House is in Kells Town (approx. 2kms) & there are no card facilities at the box office.