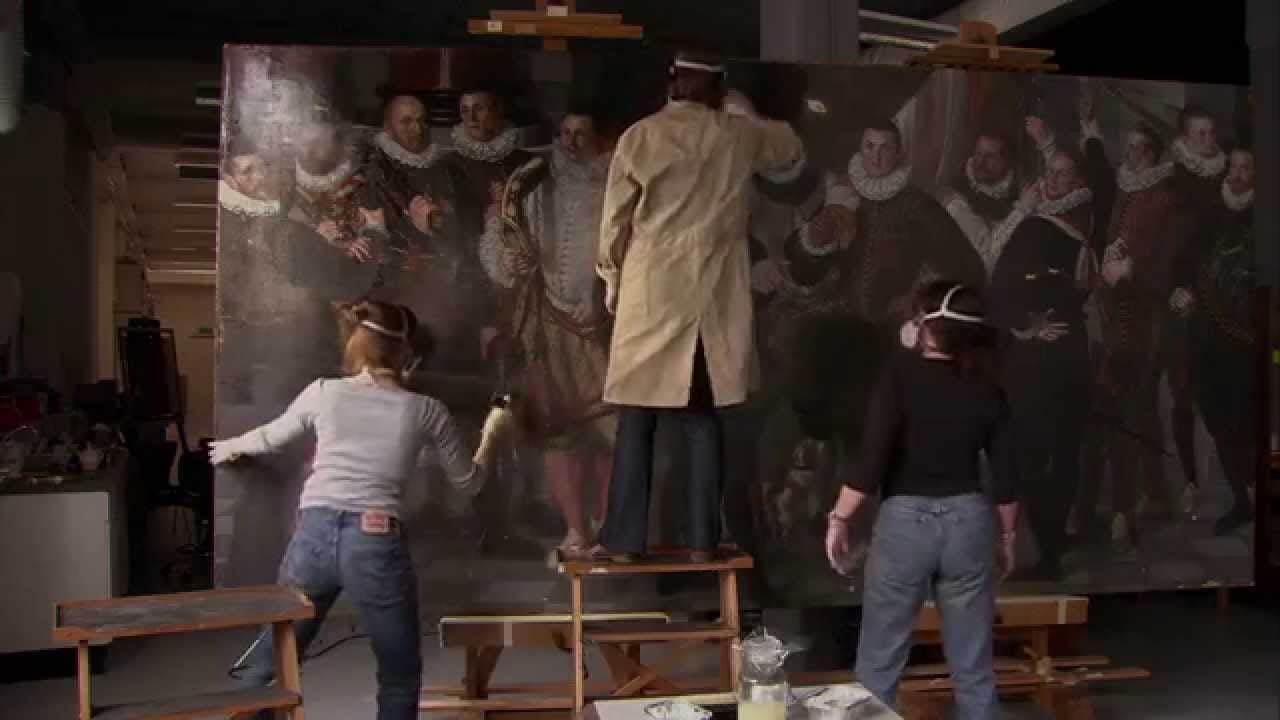 As well as telling great stories, the films in this weekend's Guth Gafa International Documentary Film Festival are testament to years of hard work and extraordinary dedication by a team of amazing filmmakers.
Polish filmmaker, Hanna Polak worked for over 14 years chronicling the hellish life of Yula, a young girl growing up on Europe's largest landfill site. This meant risking her own life gaining access to the barricaded landfill and dodging security and guard dogs.
The result is Something Better To Come, an extraordinary insight into the human spirit and will to survive, despite desperate odds.
Initially she wasn't filming. She had gone to the landfill to help this forgotten community of homeless people but was so shocked by what she witnessed that she decided she had to bring their story to the world.
Andrea Culkova's Sugar Blues records her painstaking five-
year quest to understand its harmful effects and take on the global sugar mafia. Now she is on a mission to make the the world sugar free!
Helen Simon spent four years working on No Lullaby, an extraordinary film which tells the harrowing story of a German woman who was repeatedly abused by her father, took four years to take to completion. The filmmaker undertook training on working with people who have suffered trauma.
Laurent Becue-Renard's paintstaking documentary, Of Men And War explores the impact of PTSD on US war veterans from Iraq and Afghanistan. The filmmaker spent 14 months at the treatment centre, getting to know the men and their families before beginning to film.
Karen Guthrie's bitter sweet The Closer We Get about family secrets and broken dreams began in 2008 . The project was shelved after her mother Ann's devastating stroke but rekindled when Karen's father, Ian , estranged for many years, returned to the family home to become one of Ann's carers.
Cyril Leuthy's La Nuit S'acheve, The Night is Fading, began its life in France in 2001 and travels to Algeria as its story is woven about family, things left unsaid and reconciliation.
Life is Sacred depicts four years that changed Colombia.
Camilla Nielsson's riveting Democrats, which goes behind the creation of Zimbabwe's 2013 constitution was filmed over three years.
Guy Reid's passion for the environment began when he was a teenager, 15 years before his extraordinary film Planetary hit the screens.