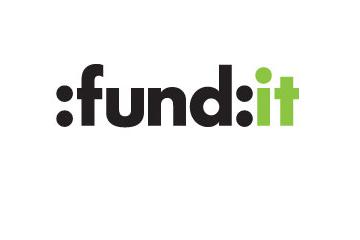 Guth Gafa has appealed to the Arts Council against the recent decision to cut all funding for the 2015 festival on the grounds that the geographical location of a festival should not be the main criteria for funding, especially when the festival had been such a huge success in Kells in 2014. Unfortunately, our appeal was rejected.
But Guth Gafa refuses to be beaten and will still take place from Oct 2nd-4th in Kells, Co. Meath and we have now launched a Fundit campaign to help it happen!
We now ask our supporters, friends and fellow filmmakers to come out in support of what has proved to be an amazing festival and help us raise €8,500 to replace the money we received last year from The Arts Council.
In return, we are offering a range of rewards that will allow you to enjoy some of the many films, events etc. at the festival itself.
For the past eight years, Guth Gafa has run on way lower budgets than festivals of comparable sizes in Ireland and across Europe, with funding built up every year from over 15 different funding sources. By any standards, the festival runs on a shoestring budget given the high quality of what we create, and the effort to raise this funding is significant. Most people, including the Festival Directors and Programmers, work on a voluntarily basis.
Raising €8500 will really help us to keep the festival's quality & spirit at the level we all desire. However, if you see we have reached this target, please keep giving – just think of it as a way to purchase your tickets in advance and at a great price!
The more money we raise will allow us to host even more amazing Guth Gafa events and screen even more ground-breaking films. In 2015 we will also be hosting a major strand on Women in Documentary Film, celebrating the work of Irish and international women filmmakers.
So, go on – you know you want to! Help us fund the festival this year by treating yourself to one of our rewards below. We look forward to meeting you in Meath in October and saying thank you personally.
See    http://fundit.ie/project/funders/love-documentaries–love-guth-gafa
for the Fundit project page and please support us if you can.