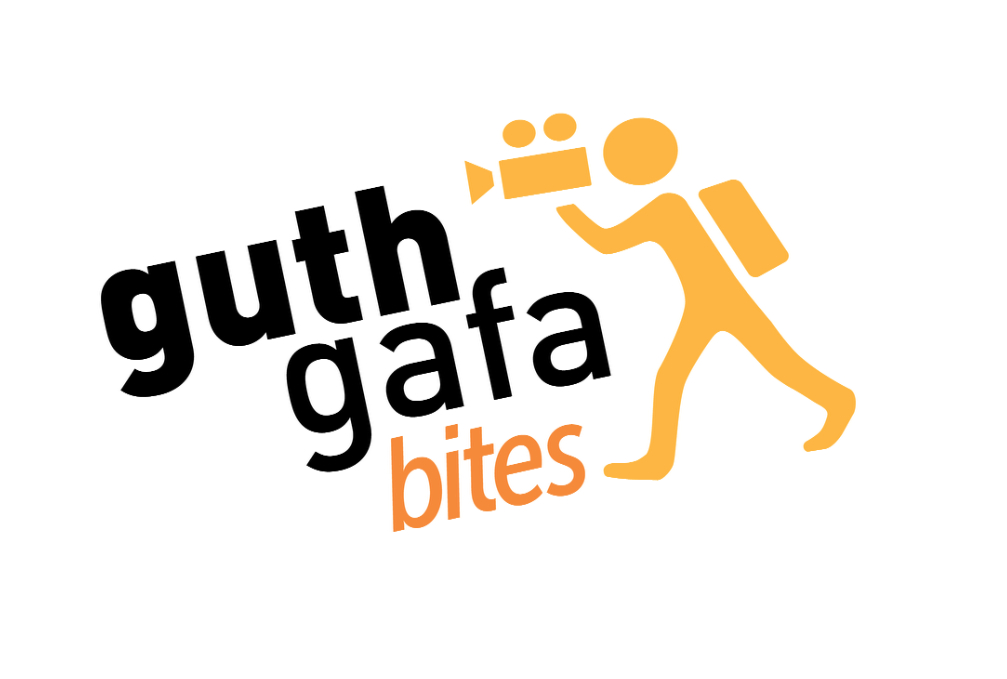 Guth Gafa is teaming up with Sheridans Food Festival this Sunday 24th May to present Guth Gafa Bites: three programmes of short films on food-related themes.  The programmes will screen in rotation every hour and half hour at the food festival from 11am until 6pm, and will cover issues such as food security, community growers, healthy eating and obesity, consumerism and waste. The national Cinemobile will be at the event and will be the screening venue for all the films.
Sheridans Food Festival, just off the N3 between Kells and Virginia, are holding their 6th annual event, and Guth Gafa International Documentary Film Festival are delighted to be partnering with them in this initiative, in the lead up to our own Film Festival in Kells between the 2nd and 4th October.
These 3 programmes, curated by the Guth Gafa International Documentary Festival programming team, present a mix of animation and documentary, are highly entertaining, often funny and sometimes challenging.  Come along this Sunday, and enjoy the selection of films, but also meet the huge array of Irish food producers, who will be attending, sample their wares and talk to them about what they do.
Programme 1 – Honey & Snails (suitable for children aged 6 to 12 years, and adults)
Four live-action and two animated short films, including Hong Kong Honey, a film about a bee-keeper in city high-rise apartment, a man farming (and eating) slimy snails in Austria in The Snail Farmer of Vienna, and a group of teenagers rearing free-range pigs in rural North Carolina in A Greene Generation. These films all set the scene for a diverse programme of six funny and charming films on the choices we all face every day between natural foods and processed foods, between fast foods and slow foods, between factory-farming and free range husbandry.
 Programme 2 – Cola & Carrots (children over 12 years only with parental guidance)
Five short films on the ethics of food production, consumerism, healthy eating and waste. Sometimes chilling, sometimes darkly humorous, always engaging, this programme include Man in the Maze, a film about how a diverse group of people come up with innovative solutions to fix our broken food system, by saving and redistributing food resources in the border area of USA/Mexico, the darkly funny animated film, Man, about our relationship with the natural world, and how we have wreaked havoc on other species and on nature itself, through rampant consumerism, and At Needlepoint, a shocking but moving film about the link between junk food and diabetes. Plus two other films on the morality and ethics of food advertising.
 Programme 3 – Bread & Chocolate (suitable for children over 9 years)
Four short films on different methods of food production around the world, showing how people work and act together to produce healthy food and sustain communities. The programme includes Act of Resistance, a film about how chocolate, that is steeped in Mexican history and spirituality, has lost its place in the country's vast agricultural production, Homeward, a portrait of a community of Mexican farmers, who are tired of people leaving their community to cross the border into the US for work, and their efforts to keep them at home by growing organic oregano, and Breadmakers, a charming and poignant film about the intricate social relationships in a community of bakers with learning disabilities in Edinburgh.
Tickets for Guth Gafa Bites are €3 per screening and are available at the door of the Cinemobile, or you can book online here.
Guth Gafa International Documentary Film Festival (2nd – 4th October) Early Bird packages and passes are also on sale here.