Cynthia Wade, Sasha Friedlander, US, 2019, 80'
In 2006 a company drilling for natural gas in East Java hit a pocket of pressurised mud deep underground, resulting in an eruption and subsequent tsunami of sediment that engulfed a vast area of Indonesian farmland. Seen through the eyes of 6 year old Dian the mudflow is a terrifying menace, smashing buildings and sweeping away the community's history and future in one dark wave. What had they done to deserve this massive visitation from the underworld? The prospecting company blames a distant earthquake for the disaster and is legally exonerated but initially does make partial payments to displaced villagers before pleading poverty and ceasing compensation. The settled mud sits atop thousands of houses, factories and rice paddies and in a dark irony has become a tourist attraction with former residents acting as ushers. Unbroken, the community fights on, through a turbulent election that sees a peoples' choice finally emerge as president – a man who promises justice for the displaced and delivers.
Please see note on parental guidance below.
Cynthia Wade's 2008 documentary Freeheld won a 2008 Academy Award for Best Documentary Short Subject, Special Jury Prize at the Sundance Film Festival, and 13 other awards. She was a lead producer on the 2015 fictionalized adaptation of Freeheld, starring Julianne Moore, Ellen Page, Steve Carell and Michael Shannon. Wade's 2013 HBO documentary Mondays at Racine was nominated for an Academy Award in 2013. She is the director of the documentaries Grist for the Mill (1999, HBO), Shelter Dogs (2004, HBO), Born Sweet (2009), Living the Legacy (2009, Sundance Channel) and Generation Startup (2016, Netflix), and producer of The Gnomist (2015, CNN). She holds a BA from Smith College and an MA in Documentary Film Production from Stanford University. Wade has won more than 45 film awards worldwide.
Sasha Friedlander directed, produced, shot and edited the feature-documentary Where Heaven Meets Hell. The film, set in East Java, Indonesia, won numerous prizes including Best Feature Documentary Film at the LA Asian Pacific Film Festival, Hawaii International Film Festival and Special Mention for Outstanding Cinematography at the LAAPFF. At the One World International Human Rights Film Festival in Prague, the Václav Havel Jury gave a Special Mention Award to Where Heaven Meets Hell for its "exceptional contribution to the defense of human rights." The Alliance of Women Film Journalists awarded Sasha an EDA Award for Documentary Artistry in March 2013. This ITVS-funded film aired on PBS in 2013. Sasha's has lived and worked in Indonesia. She is fluent in Indonesian and worked there as a journalist for several years. Sasha holds a BA from UCLA and an MFA in Social Documentary Film from the School of Visual Arts.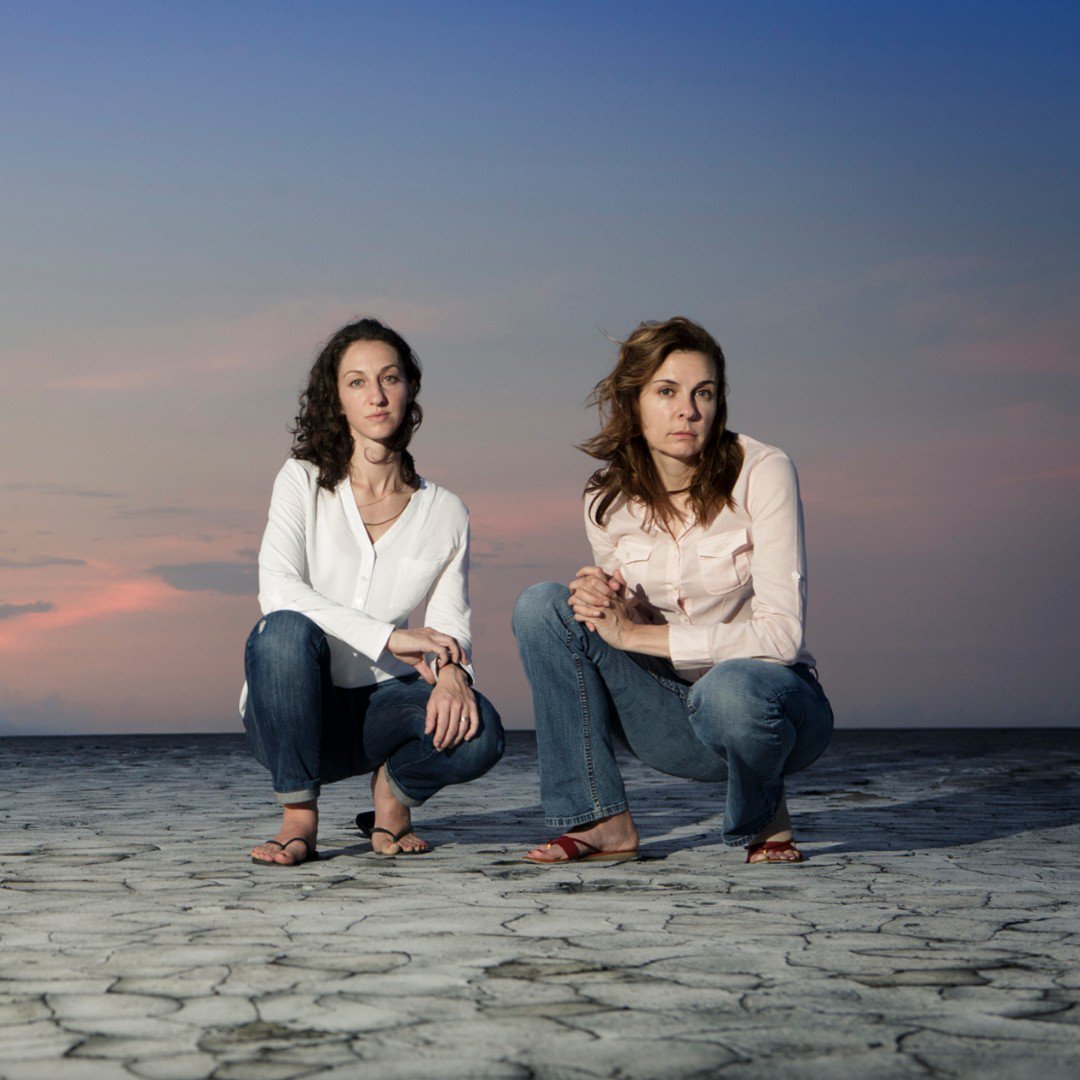 Director: Cynthia Wade, Sasha Friedlander
Producer: Sasha Friedlander, Cynthia Wade
Cinematographers: Boaz Freund, Axel Baumann, Bao Nguyen
Editor: Sasha Friedlander
Sound Recordists: I Gede Sinu Pradnyana, Mark Haygen
Website: https://www.gritdocumentary.com/
SCREENING TIME
Sunday 17th November, 4.00pm, Cinema 2 (Q&A)
BOOKING YOUR GUTH GAFA TICKETS
Please book your tickets online through the'Book Your Tickets Online Now' tab on our menu bar. Once you book your ticket online you will be required to bring the ticket that was emailed to you, for entry to the film. You can print your ticket at home, or present your ticket to be scanned on your mobile phone at the door of the venue. It is recommended that you book your tickets in advance as there is no guarantee of tickets still being available at the box office, on the festival site. In order to secure a seat for the film of your choice we recommend you book in advance. However, if you wish to book your tickets at the festival please note that the festival box office takes cash only.
Parental Guidance Note These films have been deemed appropriate by the Guth Gafa Programming Team as suitable for 12 year olds and up. However, parental discretion is always advised and we ask parents to consider the film synopsis and watch the film trailer before purchasing tickets.