IRISH PREMIERE
Philip Gnadt, Mickey Yamine, Germany, 2016, 87'
Against the background of bombed-out buildings, the small group of surf devotees wax up their primitive boards and head out to do battle with the waves. In a grim reversal of surf mythology, Gaza surf riders find themselves captives of history as the Californian promise of freedom in the sun is crushed by Israel's iron grip on the territory – no material to build or repair boards makes it through the blockade. A chance encounter on the web brings together a Hawaiian surf shop owner and Ibrahim Arafat, the best surfer in Gaza. A visa is eventually prised from the authorities and Ibrahim heads for Honolulu to study surfboard design. His shock at the thong culture has a parallel back home, as girl surfers struggle with the modesty bigotry to find their own place in the sun.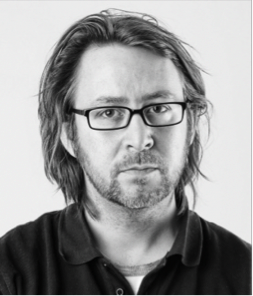 Philip Gnadt worked for five years as a camera assistant in TV and cinema productions, before studying at the Media University in Stuttgart. In 2003 he received the sponsorship prize of the Baden-Wuerttemberg Film Industry for the documentary, Paula.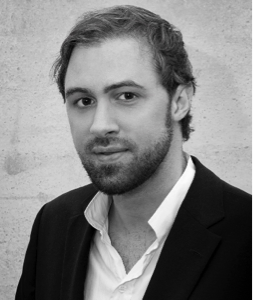 Mickey Yamine grew up in Cairo, moving to Germany at 18. After various jobs in film and TV, he studied film production in Babelsberg. His graduation-film Tropic of Bear (2010), won an honorable mention at Festival del Film in Locarno and was aired on German TV. He has produced numerous films and TV commercials in Cairo and Berlin.
Please see note on parental guidance below
Director: Philip Gnadt, Mickey Yamine
Producers: Mickey Yamine, Benny Theisen, Stephanie Yamine, Andreas Schaap
Camera: Niclas Reed Middleton
Editor: Marlene Assmann, Helmar Jungmann
Sound: Mohammed Alsousi
Music: Sary Hany
Website: https://www.facebook.com/GazaSurfClubFilm
Supported by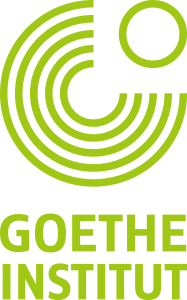 Sunday 6th Aug, 1.45pm, Road House Cinema, Headfort House (Q&A)
Tickets can be purchased online. However, tickets will still be available at the box office in Headfort House. Please note the closest ATM to Headfort House is in Kells Town (approx. 2kms) & there are no card facilities at the box office.
Parental Guidance Note
These films have been recommended by the Guth Gafa Programming Team as suitable for children 12 and over. However, parental discretion is advised and we ask parents to consider the film synopsis and watch the film trailer before purchasing tickets.