David Charles Rodrigues, US, 2019, 100'
Why would somebody take a gay choir to the Deep South – in this current political climate? However, this is no ordinary choir but the world famous San Francisco Gay Men's Chorus, formed forty years ago to proclaim to the world that bigotry stood no chance against the voices of millions of Americans who claimed the right to choose their sexual preference. Despite threats from homophobes the tour goes ahead and the group makes it clear that this is not just about their right to perform where they please but a protest against two odious pieces of state legislation that would seek to strip the LGBQT community of civil rights. The journey to the South is not only a profound musical experience but this story of courageous political activism is gilded with threads of personal struggle from choir members, many of whom grew up under the far right's sneering gaze.
Please see note on parental guidance below.
David Charles Rodrigues is a Greek-American-Brazilian filmmaker and equal rights activist. He's a Sundance New Frontier and Doc lab fellow. His work leverages art, music and cinematic narratives to trojan-horse challenging messages into people's hearts and minds. Rodrigues' short films and commercials have garnered over 1 billion views online and were featured at MOCA Los Angeles, MOCA Tei Pei, The San Jose New Media Biennial, Skirball Cultural Center, The Art Directors Club, Cannes Lions and Art Basel.
Gay Chorus Deep South is his feature doc debut.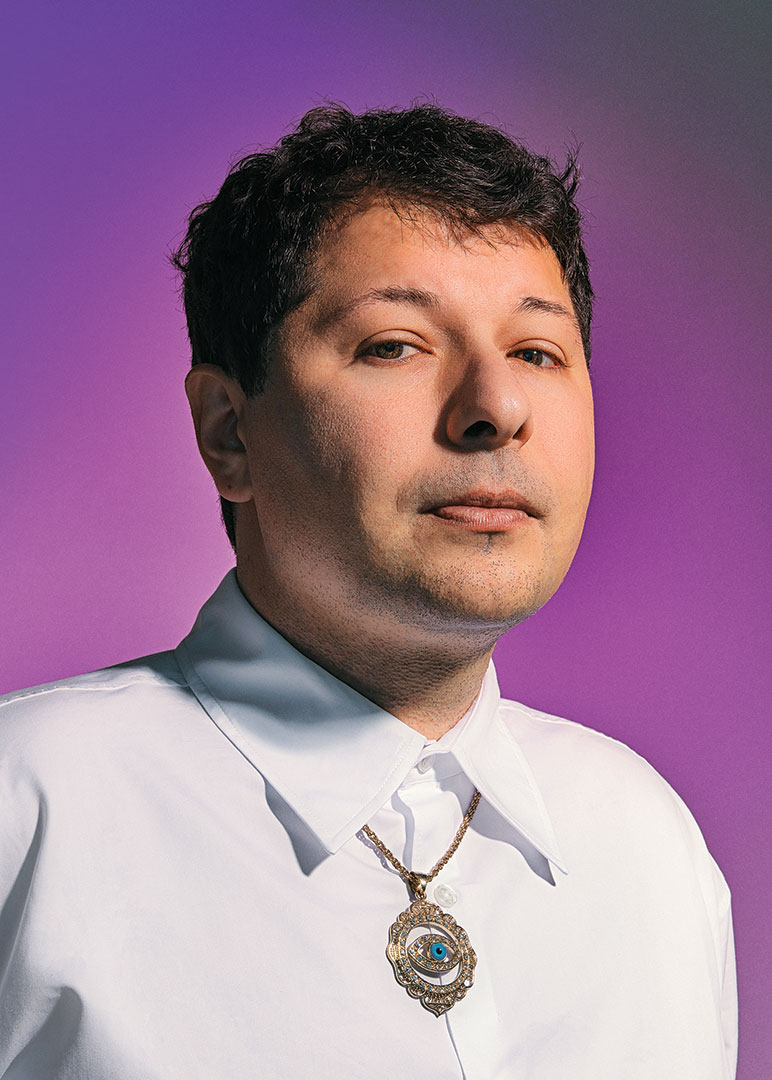 Director: David Charles Rodrigues
Producer: Bud Johnston, Jesse Moss
Director of Photography: Adam Hobbs
Editor: Jeff Gilbert
Music: Bryan Senti
Website: https://www.gaychorusdeepsouth.com/
SCREENING TIME
Saturday 16th November, 8.00pm, Cinema 1
BOOKING YOUR GUTH GAFA TICKETS
Please book your tickets online through the'Book Your Tickets Online Now' tab on our menu bar. Once you book your ticket online you will be required to bring the ticket that was emailed to you, for entry to the film. You can print your ticket at home, or present your ticket to be scanned on your mobile phone at the door of the venue. It is recommended that you book your tickets in advance as there is no guarantee of tickets still being available at the box office, on the festival site. In order to secure a seat for the film of your choice we recommend you book in advance. However, if you wish to book your tickets at the festival please note that the festival box office takes cash only.
Parental Guidance Note These films have been deemed appropriate by the Guth Gafa Programming Team as suitable for 12 year olds and up. However, parental discretion is always advised and we ask parents to consider the film synopsis and watch the film trailer before purchasing tickets.