SAT 6th AUG, 8.15PM/
SUN 7th AUG, 5.45PM
IRISH PREMIERE
Q&A
Steve Read, Rob Alexander, UK, 2016, 85'
At the end of the 1970s, Gary Numan found himself as one of the world's biggest-selling artists, "Are 'Friends' Electric?" and "Cars" were huge hits, no-one had heard, or seen, anyone like him. Asperger's syndrome helped forge Numan's ambition, his music and image, but it brought problems. At a time when the public knew little about the condition, the press labeled him a freak, one paper suggested his parents should have been doctored for giving birth to him. Depression, near bankruptcy and a period in the wilderness followed. Then Numan fell in love with his biggest fan, and married her…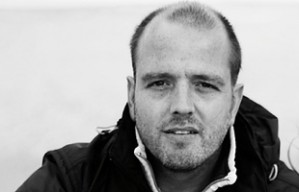 Steve Read started out as founding art director of hugely influential men's magazine LOADED and has since won numerous awards and accolades as designer, photographer, and film director, working together with Rob Alexander on his debut feature 'Knockout Scousers' for Channel Four.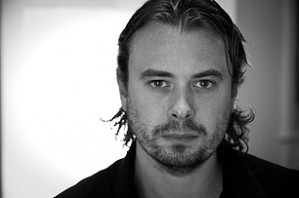 Rob Alexander has worked in media production for two decades. For BBC radio he has produced documentaries on the political nature of  Hip-Hop's Public Enemy, explored the story of Elvis' manager Col Tom Parker and Beat Poet publisher Lawrence Ferlinghetti.  He most recently produced the Grierson 2014 nominated feature THE MAN WHOSE MIND EXPLODED (Film4 UK/Netflix US).
Director: Steve Read & Rob Alexander
Producer: Rob Alexander
Camera: Steve Read
Editor: Ollie Huddleston
Sound: Rob Alexander
Music: Gary Numan
Website: www.androidinlalaland.com
Saturday 6th Aug, 8.15pm, Cinemobile, Headfort House
Sunday 7th Aug, 5.45pm, Adam Room, Headfort House
Online bookings for films close at 12 midnight the night before. However, tickets will still be available at the box office in Headfort House. Please note the closest ATM to Headfort House is in Kells Town (approx. 2kms) & there are no card facilities at the box office.