Ross McDonnell, Tim Golden, Ireland/UK/USA, 2017, 108'
It's Thanksgiving in Miami and Elián González, a modern day Baby Moses, is discovered floating in an inner tube just off the coast. Elián's mother and the other members of their group have perished at sea on the voyage from Cuba: now the boy is set to embark on yet another dangerous journey – navigating the strong political currents that run between Cuba and the USA. Elián's Miami relatives want him in the US but his father, long estranged from the mother, wants him back in Cuba and who better to champion this quest than the granddaddy of political judo, Fidel Castro. It's a fight to the finish as every legal angle is pursued while the streets explode and politicians make political hay.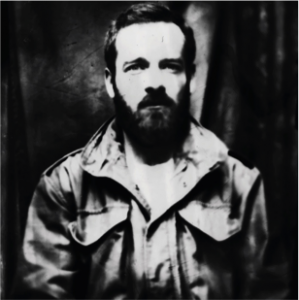 Dubliner, Ross McDonnell has worked as a photographer, cinematographer and director and received numerous awards. Twice nominated for an Irish Film and Television Award, his film Colony (2010) received its world premiere at the Toronto International Film Festival and won the First Appearance Award for first feature film at IDFA in Amsterdam.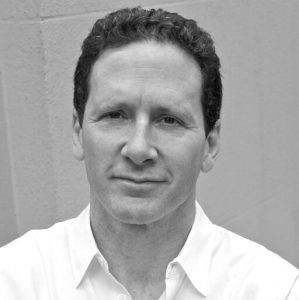 Investigative journalist Tim Golden's in-depth coverage of the Elián story in 2000 revealed the real characters behind the headlines. He has worked for numerous publications including The Marshall Project and The New York Times and shared the Pulitzer Prize for journalism for his work on drug corruption in Mexico and the Iran-Contra affair.
Please see note on parental guidance below
Director: Tim Golden, Ross McDonnell
Producer: Trevor Birney, Brendan J. Byrne
Camera: Ross McDonell
Editor: Michael J. Palmer, Hannah Vanderlan
Sound: Ross McDonnell
Music: McKenzie Stubbert
Website: http://finepointfilms.com/projects/
Saturday 5th Aug, 2.00pm, Road House Cinema, Headfort House (Q&A)
Tickets can be purchased online. However, tickets will still be available at the box office in Headfort House. Please note the closest ATM to Headfort House is in Kells Town (approx. 2kms) & there are no card facilities at the box office.
Parental Guidance Note
These films have been recommended by the Guth Gafa Programming Team as suitable for children 12 and over. However, parental discretion is advised and we ask parents to consider the film synopsis and watch the film trailer before purchasing tickets.