Dorottya Zurbó, Hungary, 2018, 78'
Kafiya Mahdi Said's flight from Somalia meant escape from an arranged marriage – an old man had expressed interest in her and so her father sold her. Kafiya's mother, facing a heartbreaking choice, bravely had the fifteen year old spirited away by a smuggler, knowing full well that she would never see her daughter again. But over the years mother is constantly in Kafiya's thoughts as the teen struggles to master Hungarian and the subjects she needs to graduate from school in her adopted country. Learning about European history through her eyes subtly raises questions about the hegemony of the West and the political process that made her a refugee. Elegant and graceful, Kafiya apparently slides easily into middle class society but inside she's dislocated and returns constantly to her mother's memory for comfort.
Please see note on parental guidance below.
Dorottya Zurbó (Budapest, 1988) graduated from the first edition of DocNomads Joint Master for which she was awarded full Erasmus Mundus scholarship in Lisbon, Budapest and Brussels. She is also an honours graduate in film theory and history from ELTE, Budapest. Currently she is a D.L.A. student at the University of Theatre and Film Arts in Budapest where she is also a lecturer in the field of transmedia and documentary. Her short films have won several awards and have been screened in many festivals (Verzió, One World, Doclisboa, Zagrebdox, Jihlava). She co-directed a documentary (The Next Guardian; 2017) shot in Bhutan which was premiered at IDFA in the First Appearance Competition and participated in many international festivals so far. Easy Lessons is her first directorial debut alone supported by the Incubator Program of the Hungarian National Film Fund. She was invited to the IDFAcademy Summer School 2015.
She was part of Sarajevo Talent Campus 2015. She was awarded with a scholarship for young emerging artists from the Hungarian Academy of Arts for one year in 2015.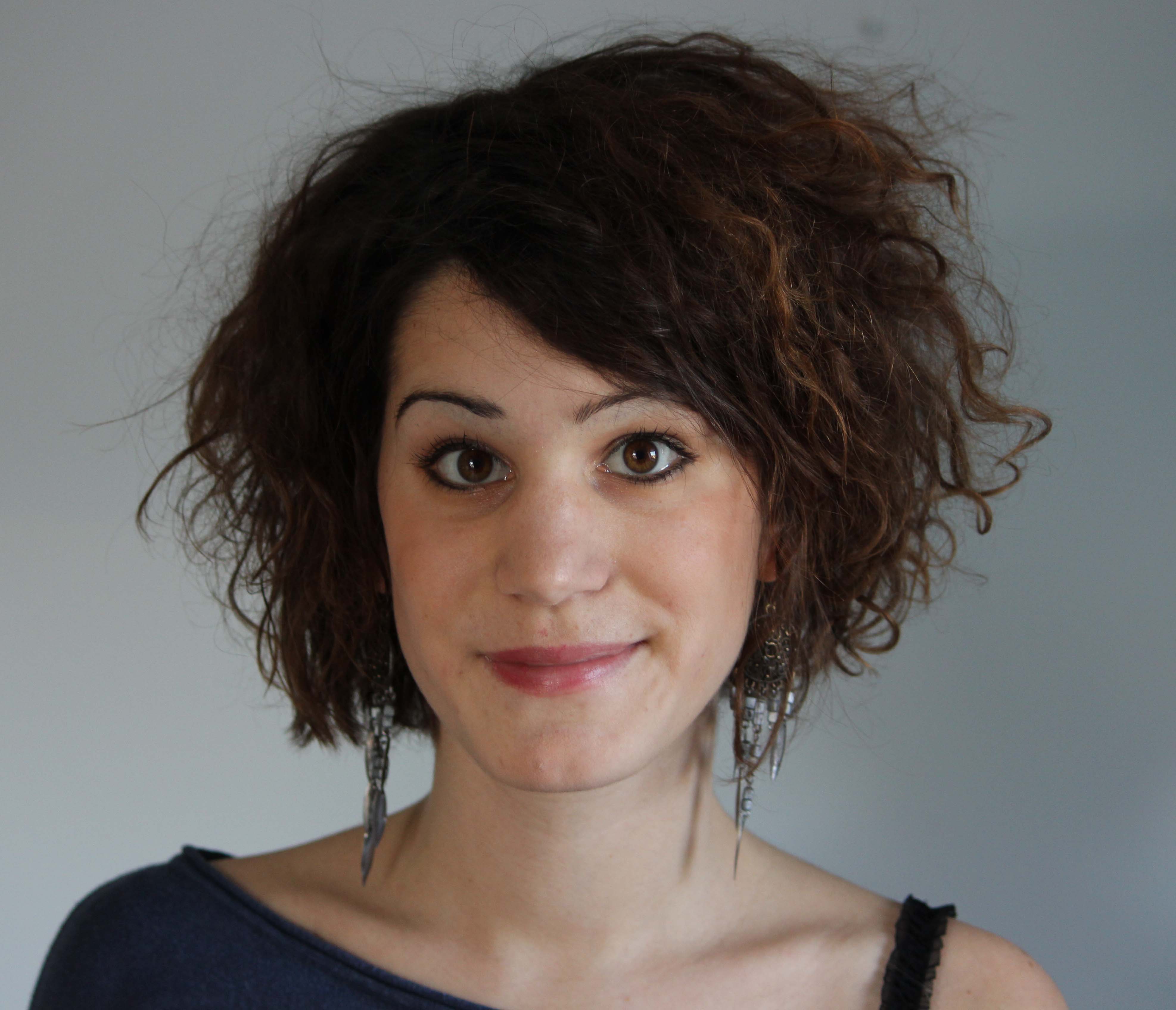 Director: Dorottya Zurbó
Producer: Julianna Ugrin
Camera: Natasha Pavlovskaya
Editor: Péter Sass
Sound: Rudolf Várhegyi H.A.S.E.
Music: Ádám Balázs
SCREENING TIME
Friday 15th November, 5.00pm, Cinema 1 (Q&A)
BOOKING YOUR GUTH GAFA TICKETS
Please book your tickets online through the'Book Your Tickets Online Now' tab on our menu bar. Once you book your ticket online you will be required to bring the ticket that was emailed to you, for entry to the film. You can print your ticket at home, or present your ticket to be scanned on your mobile phone at the door of the venue. It is recommended that you book your tickets in advance as there is no guarantee of tickets still being available at the box office, on the festival site. In order to secure a seat for the film of your choice we recommend you book in advance. However, if you wish to book your tickets at the festival please note that the festival box office takes cash only.
Parental Guidance Note
These films have been deemed appropriate by the Guth Gafa Programming Team as suitable for children 12 and over. However, parental discretion is always advise and we ask parents to consider the film synopsis and watch the film trailer before purchasing tickets.