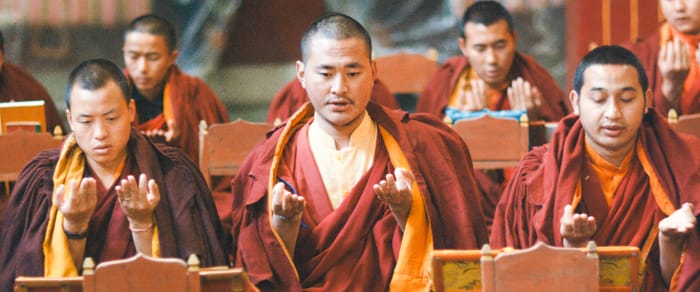 Almost half the films that will be screened at Guth Gafa this weekend would not have happened without the support of crowdfunding.
Without the public help, films like the very beautiful Above and Below by Nicolas Steiner, Andreas Dalsgaard's inspiring Life is Sacred, Hanna Polak's jaw-dropping Something Better To Come and Guy Reid's spectacular Planetary (photo above) may never have happened. 
More and more, people power is ensuring that these kind of important stories are getting told. 
We know all about it! This year's Guth Gafa festival was in danger of not happening after the Arts Council cut our funding. 
But we turned to the public through a :fund:it campaign and raised €10,700 from 122 donors! Our aim had been to make up the €8,500 Arts Council cut and we well and truly surpassed this!
Supporting independent film and independent film festivals such as ours, is vital for so many reasons.
Come to Guth Gafa this weekend and you will see why.