Michael Barnett, US, 2019, 95'
The enraged crowd bays for blood and hisses invective at a fifteen year old transgender athlete at a wrestling match. It's a threat to all that is apple pie; a deviancy that makes teenagers neither fish nor fowl. Mack, the wrestler who was born a girl, now takes testosterone in his process of transitioning but state law says he must compete in the gender category he was born into – so he wrestles girls. And then there's Sarah, the talented young skier who confronts the state legislature with wisdom beyond her years – she's 15 and transitioning to a girl. Finally there's Andraya, the trans runner who gets flack from track moms who call her a cheat and worse when she wins races. The film gets to the tender heart of each youngster by capturing the essence of youth in its carefree, earnest purity: girly girl stuff like nails and giggles and macho battles with the gym equipment make a mockery of the gender tramlines as the kids search for their true identities.
Please see note on parental guidance below.
Michael Barnett is an Emmy® Award-winning filmmaker. His films include SUPERHEROS (HBO Documentary Films) which won over a dozen festivals and multiple Emmy® nominations; BECOMING BULLETPROOF (Showtime), winner of over 25 awards; and THE MARS GENERATION (Netflix Original/Sundance premiere), 2018 Best Science & Technology Documentary Emmy® nominee.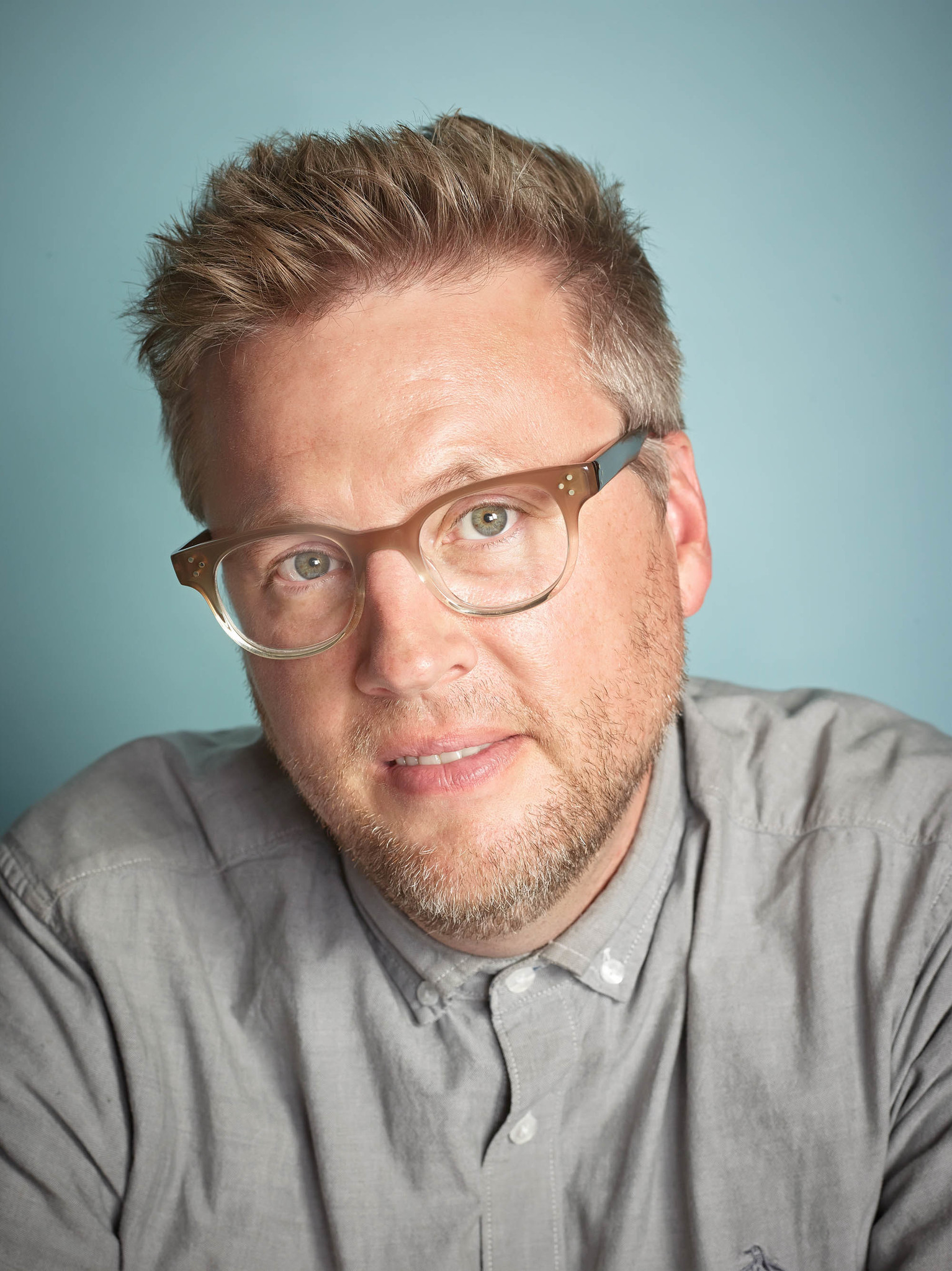 Director: Michael Barnett
Producer: Clare Tucker
Camera: Turner Jumonville
Editor: Michael Mahaffie, Amanda Griffin
Music: Tyler Strickland
SCREENING TIME
Saturday 16th November, 2.30pm, Cinema 2 (Q&A)
BOOKING YOUR GUTH GAFA TICKETS
Please book your tickets online through the'Book Your Tickets Online Now' tab on our menu bar. Once you book your ticket online you will be required to bring the ticket that was emailed to you, for entry to the film. You can print your ticket at home, or present your ticket to be scanned on your mobile phone at the door of the venue. It is recommended that you book your tickets in advance as there is no guarantee of tickets still being available at the box office, on the festival site. In order to secure a seat for the film of your choice we recommend you book in advance. However, if you wish to book your tickets at the festival please note that the festival box office takes cash only.
Parental Guidance Note These films have been deemed appropriate by the Guth Gafa Programming Team as suitable for 12 year olds and up. However, parental discretion is always advised and we ask parents to consider the film synopsis and watch the film trailer before purchasing tickets.