Richard Lowenstein, Australia, 2019, 102'
Michael Hutchence was surely an enigma, an unknown quantity destined to mystify both the industry and his fans – how was he simultaneously the consummate star and also the unaffected boy down the road? His rise to fame was so much the stuff of teenage dreams: discovered by the media machine and a massive audience but oblivious to the value of stardom; just looking to chase the process of making art and not denying his wholesome roots. However, it seems that the roots were complex and interwoven, with his jet-setting parents being 'there' intermittently. Maybe the young man who performed to many thousands at a single gig really wanted a simple audience with family. From his relationship with his first sweetheart Ananda Braxton-Smith who introduced him to the beat poets, to Kylie Minogue, to Paula Yates, the many women in his life speak of a loving, gentle soul, searching… always searching.
Please see note on parental guidance below.
Richard Lowenstein has directed and produced five feature films including Strikebound, Dogs In Space, Say A Little Prayer, He Died With A Felafel In His Hand and the feature documentary We'reLivin' On Dog Food. He has also produced two award-winning satirical TV series for SBS, John Safran's Music Jamboree and John Safran versus GOD as well as the documentary Intangible Asset Number 82. He is a partner in the Melbourne-based production company GHOST, and a partner in the feature film production company Fandango Australia Pty Ltd with producer Sue Murray. Richard also produced and co-directed In Bob We Trust, and co-directed Autoluminescent: Rowland S Howard and Ecco Homo.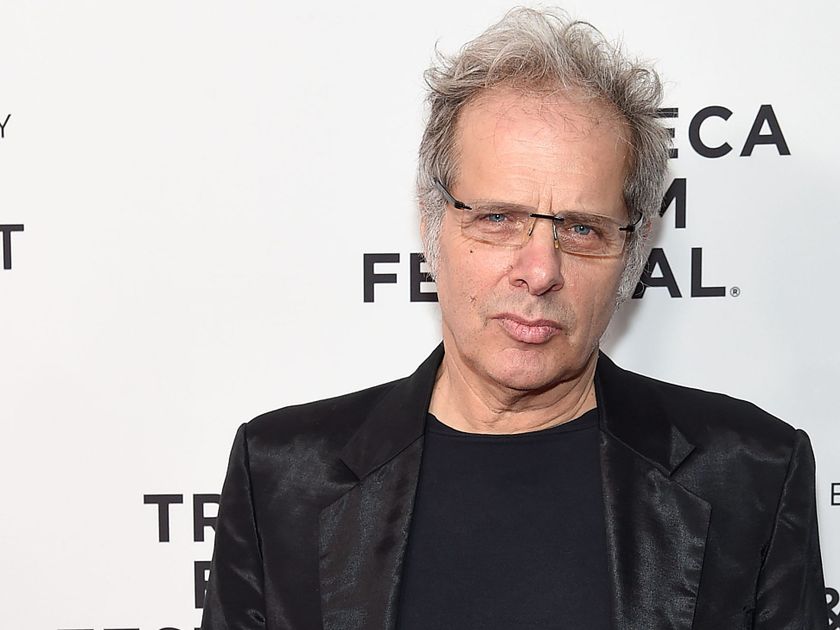 Director: Richard Lowenstein
Writer: Richard Lowenstein
Producer: Maya Gnyp, John Battsek
Cinematography: Andrew De Groo
Editor: Tayler Martin
Sound: Darcy Taranto
Website: http://mystifyfilm.co.uk
SCREENING TIME
Sunday 17th November, 6.45pm, Cinema 1
BOOKING YOUR GUTH GAFA TICKETS
Please book your tickets online through the'Book Your Tickets Online Now' tab on our menu bar. Once you book your ticket online you will be required to bring the ticket that was emailed to you, for entry to the film. You can print your ticket at home, or present your ticket to be scanned on your mobile phone at the door of the venue. It is recommended that you book your tickets in advance as there is no guarantee of tickets still being available at the box office, on the festival site. In order to secure a seat for the film of your choice we recommend you book in advance. However, if you wish to book your tickets at the festival please note that the festival box office takes cash only.
Parental Guidance Note These films have been deemed appropriate by the Guth Gafa Programming Team as suitable for 12 year olds and up. However, parental discretion is always advised and we ask parents to consider the film synopsis and watch the film trailer before purchasing tickets.