SUN 7th AUG, 3.15PM 
IRISH PREMIERE
Sandrine Feydel, Denis Delestrac, France, 2014, 90'
Banking Nature investigates the commercialisation of the natural world. Protecting our planet has become big business with companies promoting new environmental markets. This involves species banking, where investors buy up vast swathes of land, full of endangered species, to enable them to sell 'nature credits'. Companies whose actions destroy the environment are now obliged to buy these credits. Many respected economists believe that the best way to protect nature is to put a price on it. But others fear that this market in nature could lead to companies having a financial interest in a species' extinction…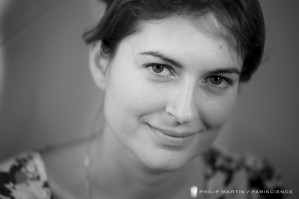 Sandrine Feydel works as a journalist for France 3. Her previous film 'The Mermaids' Tears: Oceans of Plastic' toured at numerous festivals and broadcast on 30 channels. She has spent the past two years researching eco-markets and working on this film.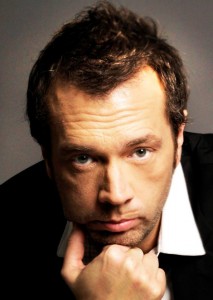 Denis Delestrac made his debut in non-fiction filmmaking in 2001 and signed a number of hits including the IMAX blockbuster 'Mystery of the Nile' and 'Pax Americana and the Weaponization of Space'. Selected in major international film festivals and acclaimed by the critics, it reveals how space has become the newest arena for countries around the globe to launch their struggle for supremacy.
Director: Sandrine Feydel, Denis Delestrac
Producer: Jean-Pierre Devorsine
Camera: Sandrine Feydel, Denis Delestrac
Editor: Guillaume Quignard
Sound: Matthieu Cochin
Music: Stéphane Lopez
Sunday 7th Aug, 3.15pm, Adam Room, Headfort House
Online bookings for films close at 12 midnight the night before. However, tickets will still be available at the box office in Headfort House. Please note the closest ATM to Headfort House is in Kells Town (approx. 2kms) & there are no card facilities at the box office.