FRI 5th AUG, 7.30PM
IRISH PREMIERE
Hemal Trivedi, Mohammed Ali Naqvi, USA / Pakistan, 2015, 84′
Firebrand cleric Abdul Aziz Ghazi, an ISIS supporter and Taliban ally, is waging jihad against the Pakistani government with the aim of imposing Shariah law. His primary weapon is his expanding network of Islamic seminaries for children as young as four. Among the Believers follows Aziz's personal quest, and charts the lives of two of his teenage students who are pawns in his ideological war.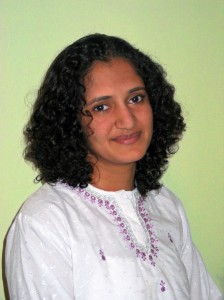 Hemal Trivedi has been a Mumbai and New York City-based documentary film editor/director for over a decade. Her credits include Outlawed in Pakistan (Editor, Emmy 2014, PBS Frontline, Sundance); Saving Face (Editor, Oscar 2012, Two Emmys 2013, HBO/Channel 4); Shabeena's Quest (Director/Editor, Witness, Al Jazeera); Flying on One Engine (Editor, SXSW, IDFA); Laughter (Editor,
BBC); When the Drum is Beating (Editor, ITVS, Tribeca 2011);
and Beyond Mumbai (Director, Camera & Editor, OWN, 2011 Webby nomination). She has produced and edited over 50 award- winning shorts for Odyssey Networks.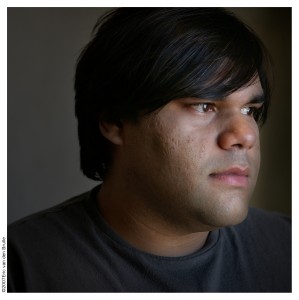 Mohammed Ali Navqi, Emmy-winning filmmaker lives between Pakistan and New York and is a fellow of the National Endowment for the Arts and American Film Institute's Project 20:20 program. His work has received numerous awards, including the Amnesty Human Rights Award and the United Nations Association Festival Grand Jury Award, and has been showcased at the Museum of
Modern Art.
Directors: Hemal Trivedi, Mohammed Ali Naqvi
Producers: Jonathan Goodman Levitt, Hemal Trivedi
Camera: Haider Ali
Editor: Hemal Trivedi
Music: Milind Date
Website: http://www.amongthebelieversfilm.com
Friday 5th Aug, 7.30pm, Cinemobile, Headfort House
Online bookings for films close at 12 midnight the night before. However, tickets will still be available at the box office in Headfort House. Please note the closest ATM to Headfort House is in Kells Town (approx. 2kms) & there are no card facilities at the box office.