Finding an audience abroad and achieving international distribution is a challenge facing every filmmaker. This workshop is aimed at first time filmmakers, up and coming filmmakers, as well as established filmmakers in the field of documentary.
The workshop, which will take place on Sunday 6th at 2.30pm in the Headfort Theatre, will be led by Robin Smith, Toronto-based head of independent film distribution company Blue Ice Docs and president of KinoSmith. Participants will hear from Robin on how to get their documentary into the international marketplace – illustrated by the experience of top filmmakers who have already taken their films to an international audience.
The workshop is a must for filmmakers either approaching their first experience of distribution, or those currently in distribution of their film in an international market. It is also for film professionals who see the need to establish sustainability of the documentary film industry in Ireland, through an understanding of the ever-changing landscape of global distribution.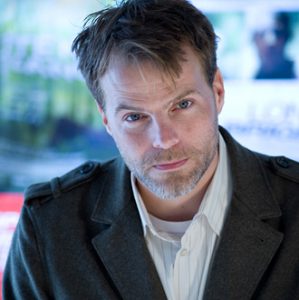 Heralded as one of the world's leading documentary industry experts, Robin Smith has worked in management roles at a variety of film companies including the National Film Board of Canada, Alliance, Blackwatch Releasing, TIFF, Lions Gate Films, Seville Pictures and Capri Releasing.
He is CEO of Blue Ice Docs, which he co-founded in 2014 and which acquires, funds and develops a wide variety of non- fiction product from around the world. Blue Ice Docs describes itself as home of the best documentaries from around the globe.
He also founded and is also president of KinoSmith, Canada's leading boutique distribution company.
Supported by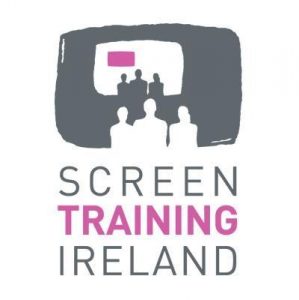 Sunday 6th August, 2.30pm, Headfort Theatre
Tickets can be purchased online. However, tickets will still be available at the box office in Headfort House. Please note the closest ATM to Headfort House is in Kells Town (approx. 2kms) & there are no card facilities at the box office.
[Featured Image Above from 'Sour Grapes' (dir. Jerry Rothwell), screened at Guth Gafa 2016 and distributed by Blue Ice Docs]